Asset Management That Secures Your Future
With over 40 years of experience, PFA's investment committee collaborates on research, investment selection, and asset allocation decisions when managing your assets. Our unique team-based approach means you always have the full squad's attention and expertise on your side.
We are a Fee-Only Advisor and fiduciary, so you can take comfort knowing our investment decisions are motivated by your best interests — not our pockets.
Independence: Registered Investment Adviser with the SEC that can utilize the entire universe of investment opportunities to achieve your investment goals
Fee-Only: PFA never accepts fees or commissions from investment products
Fiduciaries: Proactive market and portfolio evaluations to keep you on track towards your goals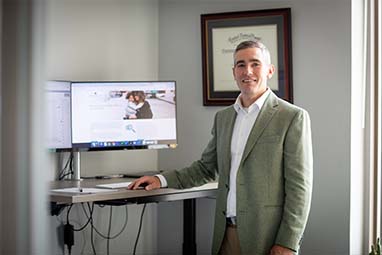 Building Your Wealth, Building Your Future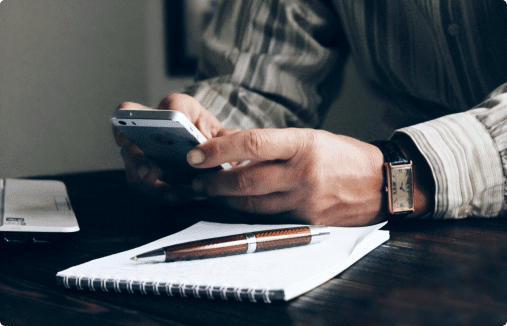 PFA's Investment Team helps match your goals with an appropriate investment strategy and manage your assets. We create investment strategies with the input of our Investment Committee, consisting of our advisors, facilitated by our Portfolio Management Associate and led by our Chief Investment Officer.
The entire committee vets and challenges every decision, from overall asset allocation to individual security selection, to ensure you have the best possible portfolio. We continuously monitor your investments and routinely rebalance your portfolio to keep your investments aligned with your goals.
We never accept fees or commissions from investment products we utilize; you can feel confident that our management is objective, independent and has your best interest in mind.
Our pricing is tiered based on the amount of assets we manage for a household. We require a minimum of $200,000 in assets for this service. Fees are withdrawn directly from your managed portfolio or invoiced for payment if preferred.
Estimate Your Annual Fee:
Enter your portfolio balance below for a fee estimate.
* PFA will combine all managed assets in a household relationship when calculating fees. Fees are billed quarterly in advance, based on account balance at the end of the prior quarter.
| Assets Under Management | Annual Fee |
| --- | --- |
| $0-$500k | 0.75% |
| $500K-$1.0MM | 0.50% |
| $1.0MM-$2.5MM | 0.35% |
| $2.5MM-$5.0MM | 0.25% |
| $5.0MM+ | 0.15% |
Our Asset Management Process
Hiring an investment manager is a big decision. At Penobscot Financial Advisors, we built our process on transparency so you can sleep well at night knowing we handle your assets with care.
Reach Out

Call, email or stop by the office so we can get acquainted. We strive to build a long-lasting relationship, so we spend as much time as needed to be comfortable with each other before engaging.

Explore Financial Position & Goals

Tell us how you got to where you are today and your vision for the future. Working as a team, we'll identify your investing goals, discuss possibilities and run through various investment strategies.

Formulate Investment Recommendations

While you ponder the future, we'll be formalizing specific recommendations to help you realize those dreams. Our financial planning work is comprehensive, objective, and tailored to you.

Establish an Investment Strategy

Our process is collaborative, and we will agree on an initial strategy after you have had time to digest. We execute an Investment Policy Statement, which serves as our guiding document moving forward and recognizes your unique input in the management process.

Implement Investment Plan

We will help you establish accounts, complete transfers and set up initial account funding. Once funded, we trade as necessary to match our agreed-upon strategy.

Reporting

We provide you with quarterly performance reports with custom commentary and benchmarking. You will also have on-demand access to your accounts through the PFA Client Portal on the web or mobile app.

Monitor and Recalibrate

We routinely review your investments and manage with discretion to adjust your portfolio as needed. Additionally, we review with you at least annually to ensure your strategy is still appropriate as your goals and financial position evolve.
Resources
Below, you'll find our free resources to help you better understand our investment philosophy and what we will need to get started.
How to Know When It's Time to Hire an Asset Manager
When do you switch from DIY investing to hiring a professional?  The circumstances are unique to each person, but here are the most common ones we see: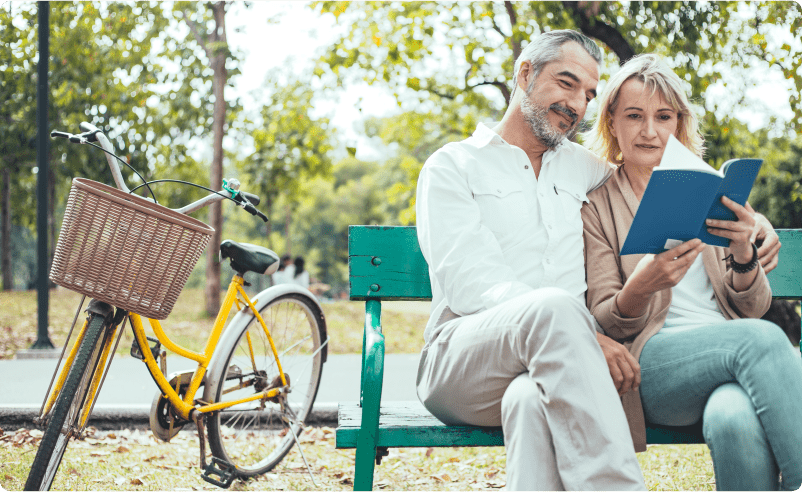 Retirement Transition & Income Plan
After a career of diligent saving and investing, you may feel unprepared to figure out the shift from relying on a paycheck to living off the assets you spent your life building. Many retirees and people close to retirement turn to a financial advisor to help them create a plan to maximize their wealth so they can live their desired retirement lifestyle.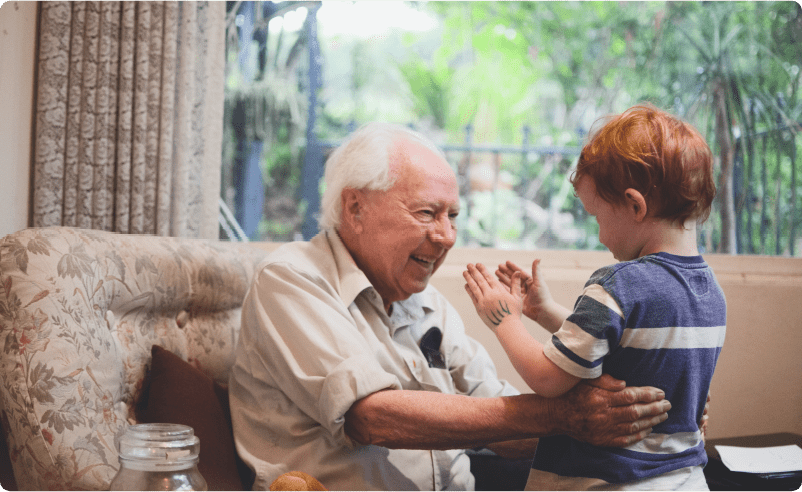 Inheritance
Sudden wealth, coupled with the recent loss of a loved one, can be overwhelming when you go it alone. A financial advisor can offer comfort and value while guiding you through the complexities of managing a sudden large sum of assets.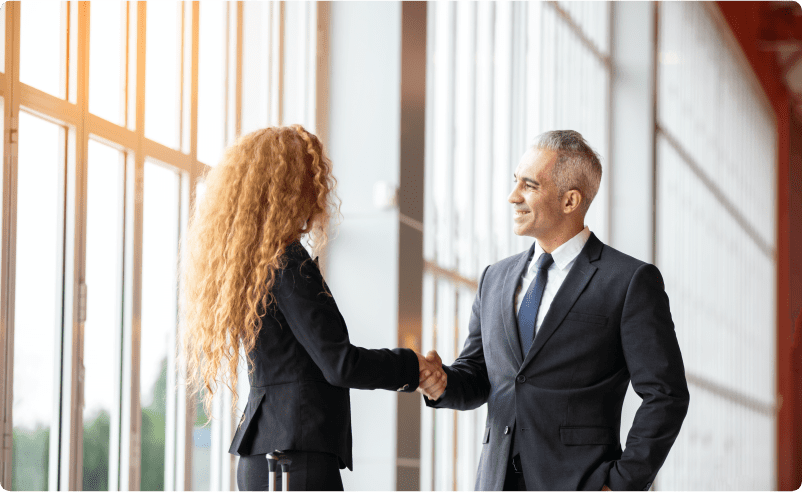 Job Change
Job changes often have several implications for your finances: higher earnings, a new benefits package, a new employer retirement plan, and dealing with your assets from your previous employer's plan. A professional advisor can help you put your higher salary to work and help you figure out what to do with your old retirement assets.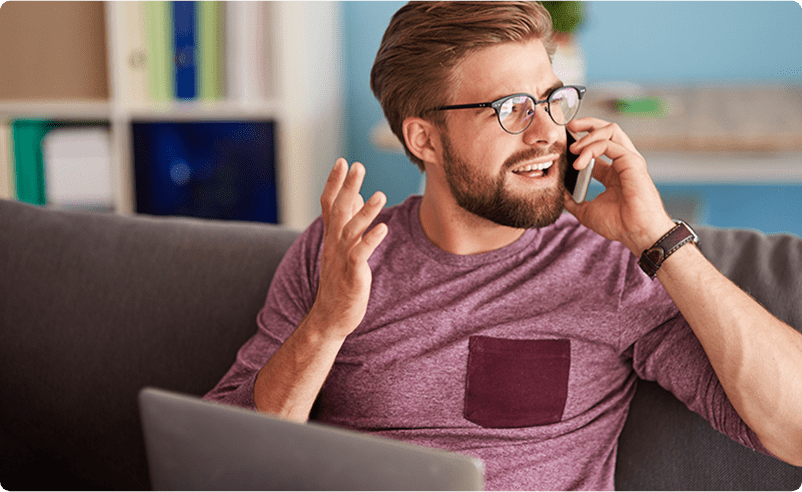 Save Time & Reduce Stress
Life often gets in the way of growing and managing your wealth. Work, family, and other obligations can leave you without time to grow and manage your portfolio. Many people reach out to a financial advisor for this reason, and that's okay. You can get back to living your life while your advisor dedicates their time to your nest egg.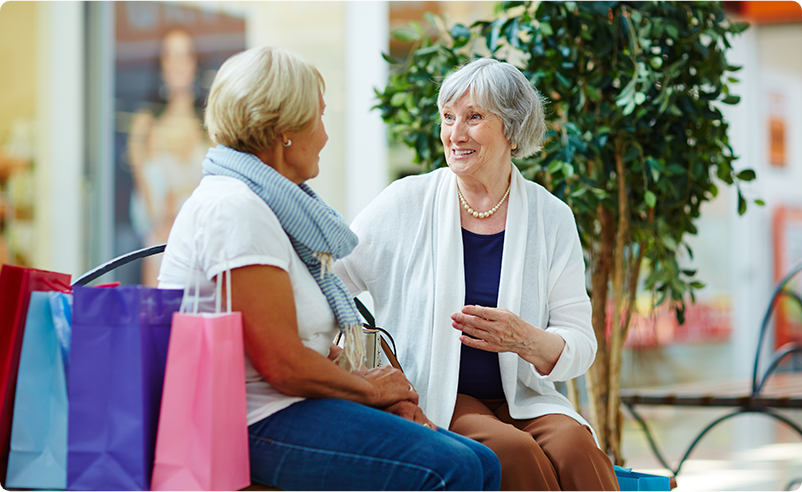 Aging & Diminished Capacity
As we age, we may lose cognitive capacity. Financial capacity, the ability to understand and make optimal money management decisions on your own, often declines first. Letting a proven, trustworthy advisor handle your assets gives you the peace of mind that your wealth is in good hands.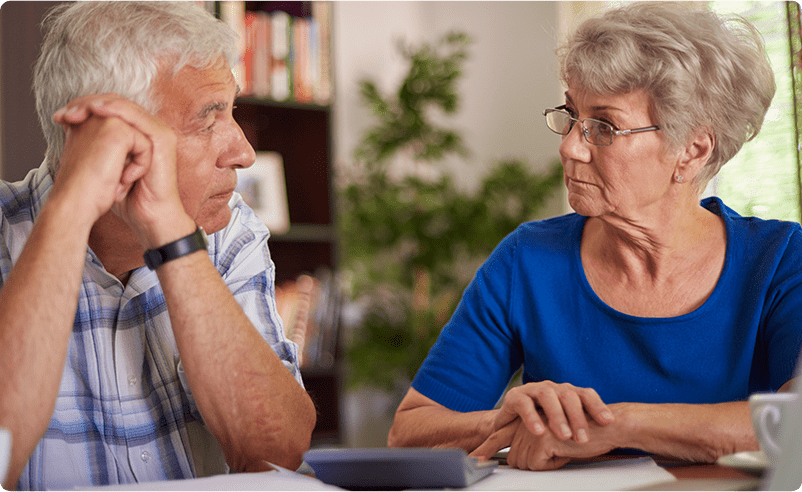 Tired of Paying Commissions
Non-fiduciaries and commission-based advisors often put their pockets before your portfolios. Over time, those commissions can add up to a substantial portion of your wealth. We are a fiduciary and Fee-Only advisor to minimize conflicts of interest and put you first.
Our Other Services
At Penobscot Financial Advisors, we offer several services to compliment your asset management needs. We will never push you into a service that you don't need, but often financial planning and asset management services work together to provide the lifestyle you deserve.
Plan Your Finances With PFA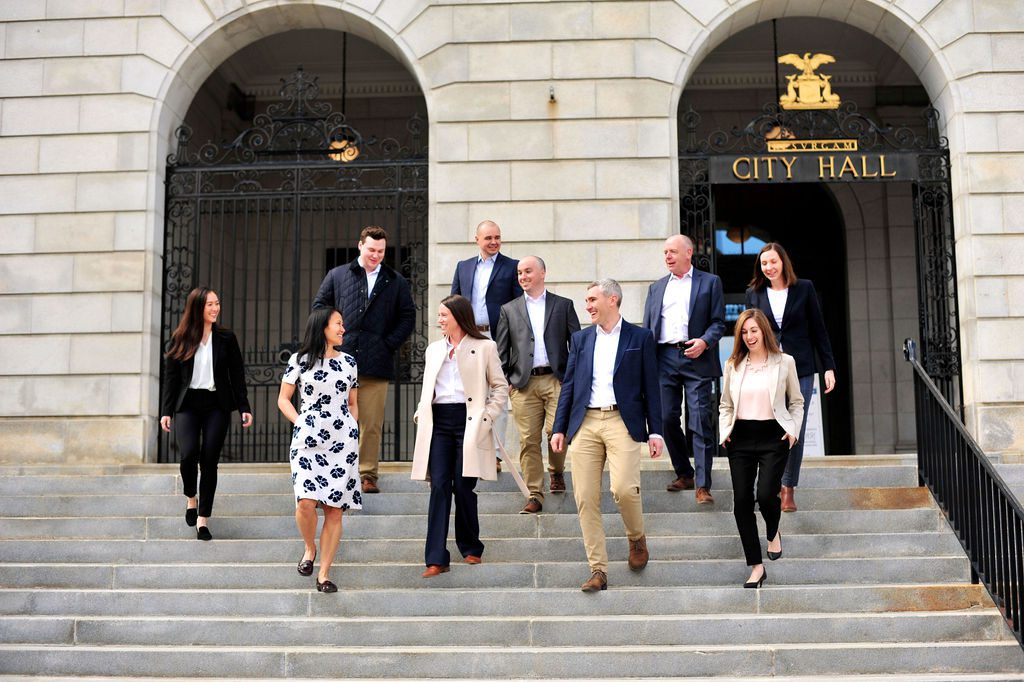 We have more than 40 years of experience helping Mainers and the rest of New England with asset management solutions. In that time, we've found that straight talk, transparency, and creating a personal connection with each of our clients works best for everyone involved. 
Your financial planning success isn't just about growing some numbers in a spreadsheet, it's about creating the life you deserve.