Libby McKay, CFP®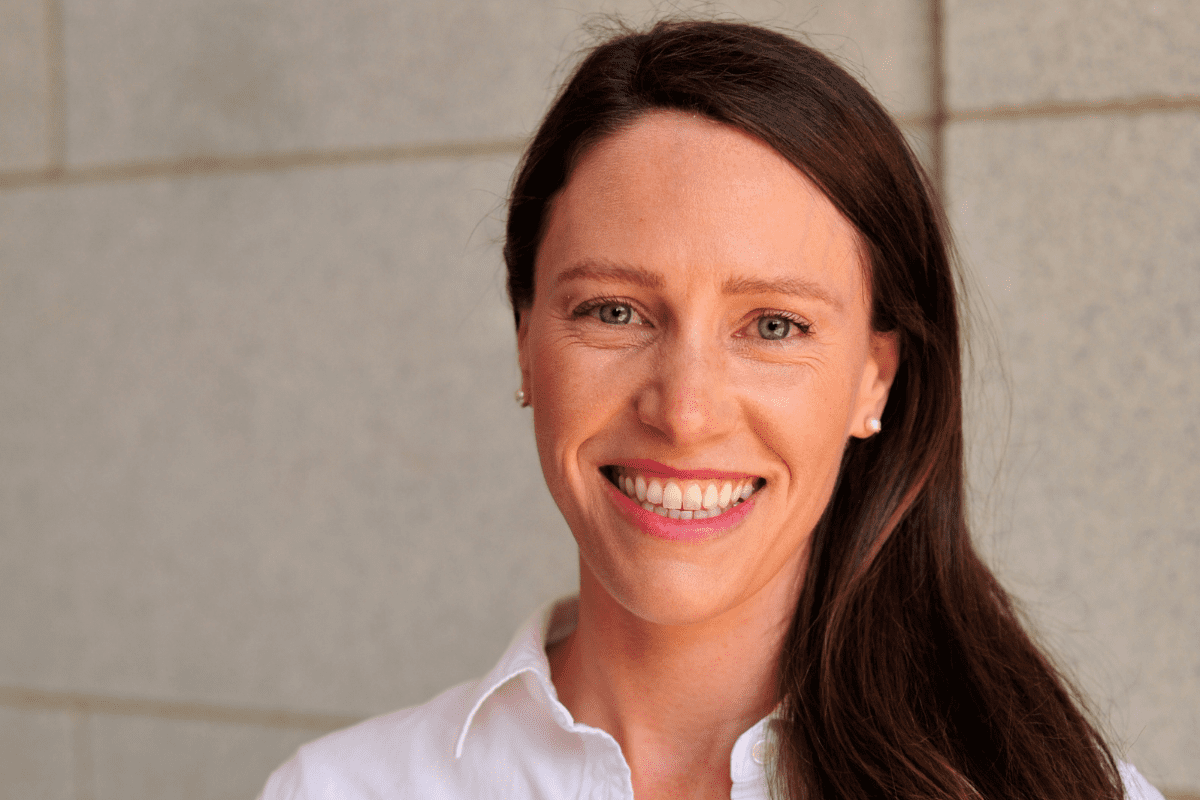 Libby McKay, CFP®
Financial Advisor
Libby thinks the fact that The Berenstain Bears and the Messy Room was one of her favorite childhood books still speaks volumes about who she is today. She finds great satisfaction in creating order out of chaos and leaving things cleaner and simpler in her wake. Her biggest motivators are helping clients to organize their financial lives, creating a clearer picture of where they stand today, and setting them on a path forward to reach their goals.
A researcher at heart, Libby serves clients well when there are complex issues at hand that require the digging into details. The uniqueness of each client's situation and story is what keeps the job so invigorating to Libby. She enjoys getting to know her clients one-on-one as she works with them through the financial planning process. Whether it's with young folks just getting started or career veterans nearing retirement, there is nothing more rewarding to Libby than hearing from clients that her work has improved their outlook on their future.
Libby sits on the Financial Planning and Investment Committees, where she joins her colleagues to review best practices and examine current market conditions. She finds the collaborative environment at PFA to be the second most rewarding part of the job. She is also an active member of NAPFA and the Maine Estate Planning Council.
The best way for Libby to recharge is by getting outdoors with her husband (Alex), daughter (Elle), and dog (Hendrix). Whether it's snowshoeing and learning to ski in the winter, or hiking and kayaking in the summer, Libby loves all that the Maine wilderness has to offer – it's why she moved here! In her mind, a perfect day outdoors can only be topped off with some bookshop browsing, a Maine craft brew, and her husband's excellent cooking.