About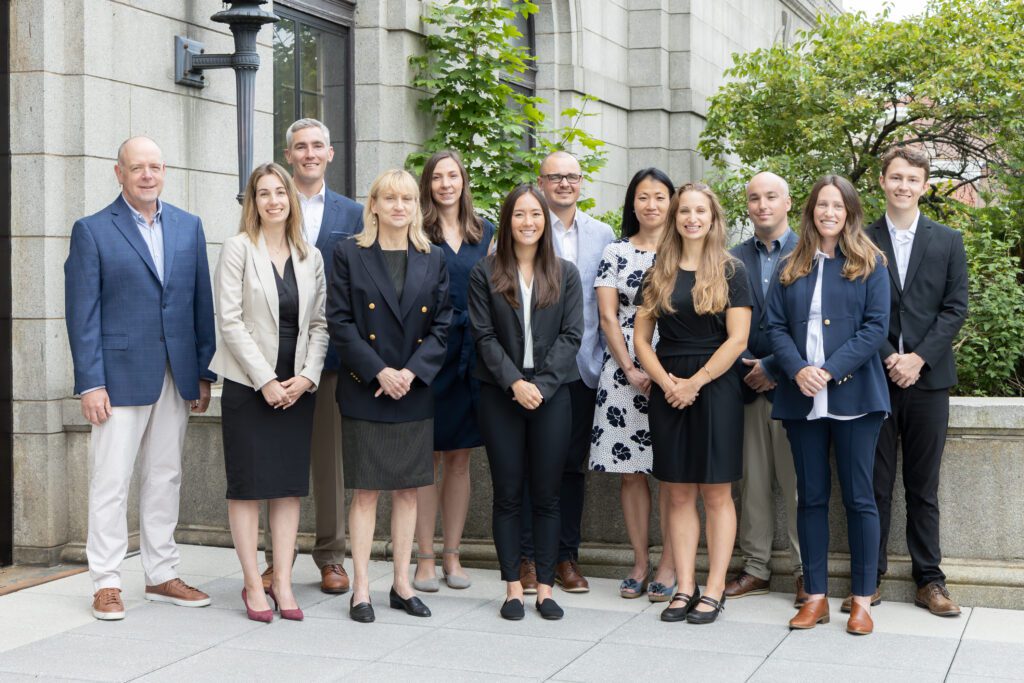 Our Story
Penobscot Financial Advisors stands for so much more than just excellence in financial planning. That's because our focus isn't on crowding our client roster; it's on providing the best possible standard of care for you, our clients. This means our financial planners wear a lot of hats—we're life coaches, teachers, and friends. It's what you do when you're in it for the long haul, and we're 100% committed to supporting and empowering you to make the right financial decisions from the acquisition of your first asset, through retirement and estate planning. There is no confusing industry jargon and no judgment at PFA, just straightforward financial solutions and support as we help you optimize your finances to reflect your passions, interests, values, and lifestyles.
---
Our Services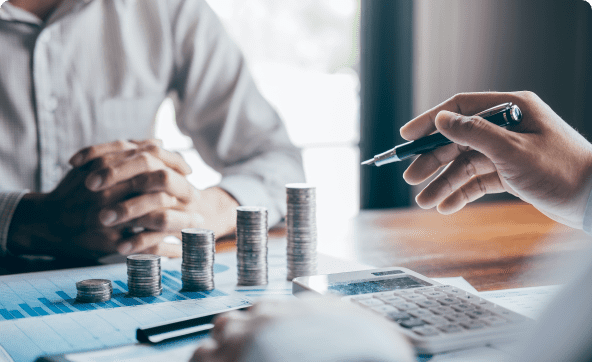 Wealth Management
Looking for a Chief Financial Officer for your household? Wealth Management is our most holistic offering, combining Financial Planning and Asset Management services. Wealth Management is for those who desire an ongoing partner managing all aspects of their long-term financial success.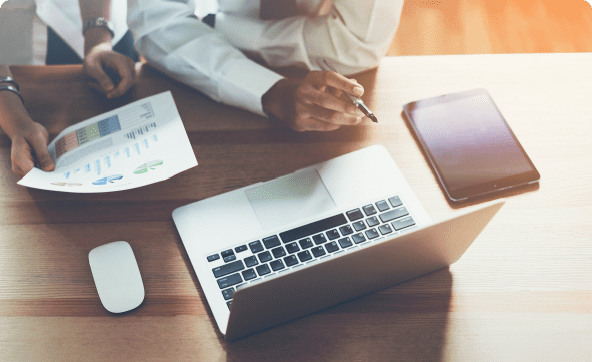 Financial Planning
Looking for help getting from where you are to where you want to be, financially? Financial planning is the service for you. Your advisor will analyze where you are today, assist in setting goals, and chart a course to achieve those goals. PFA is there to guide you each step of the way.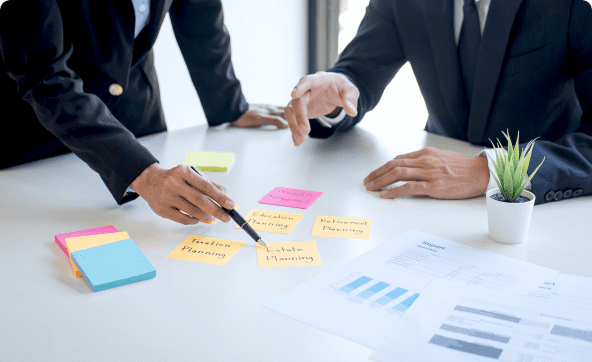 Services for UMS Employees
Need help deciding between health insurance options or managing your TIAA retirement accounts? For over 20 years, we have provided holistic wealth management to higher education professionals in Maine. Our in-plan advice allows us to manage your retirement portfolio for you hassle-free.
---