Penobscot Financial Advisors stands for so much more than just excellence in financial planning. That's because our focus isn't on crowding our client roster; it's on providing the best possible standard of care for you, our clients. This means our financial planners wear a lot of hats—we're life coaches, teachers, friends. It's what you do when you're in it for the long haul, and we're 100% committed to supporting and empowering you to make the right financial decisions from the acquisition of your first asset, through retirement and estate planning. There is no confusing industry jargon and no judgment at PFA, just straightforward financial solutions and support as we help you optimize your finances to reflect your passions, interests, values, and lifestyles.
Core Values
Our expectation is to work with our asset management and financial planning clients over a lifetime. We do this under an umbrella of guiding principles that are shared by our entire team.
STRAIGHT TALK
We're here to demystify financial management using clear, easy-to-understand terms and plain language. We always have time to explain a recommendation, and we're committed to making our process transparent, so you understand exactly how our financial advisors work for you.
ACCESSIBLE PLANNING
We believe everyone should have access to financial planning services, which is why we offer sliding-scale pricing for financial planning based on your income and give the option for monthly payments. We're happy to help you make those early decisions that will set you up for success down the road.
SPECIALIZED SUPPORT
As the independent planning group providing the most TIAA retirement plan participants with asset management in New England, we know the ins and outs of the education sector. Fiscal pressures on institutions have never been greater, but we can help you understand TIAA, Fidelity and other plans and products thoroughly.
HASSLE FREE
We strive to make financial planning as painless as possible by offering a mixture of easily accessible online and in-person services. You're able to view your portfolio in real-time through our online client portal, access resources on Financially.Fit, attend at-work seminars and more.
PERSONAL CONNECTION
Financial plans should never be one-size-fits-all. We get to know who you are beyond your assets and liabilities, taking a holistic, individualized approach to your finances and holding your hand every step of the way.
EMPOWERMENT
Our goal is to give you the tools to successfully create, manage and protect your wealth. It's up to you how hands-on or hands-off you are with your financial planning, and we help you feel informed about the decisions you're making.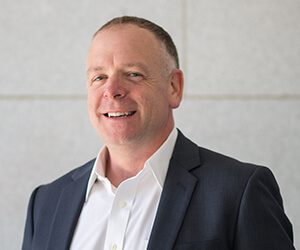 Jim Bradley, CFA, AIF®, CFP®, CAIA
Founder & Chief Investment Officer
Jim is the visionary of the team, using his years of industry experience and innovative thinking to continually push Penobscot Financial Advisors forward. When not in the office, he can be found flying his plane, playing the mandolin or gardening.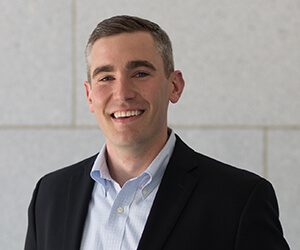 Craig Joncas, CFP®
Financial Advisor & Chief Executive Officer
Craig is always staying on the forefront of industry developments in order to provide clients with cutting-edge resources and solutions. A skilled multitasker at work, Craig unwinds by bowling strikes or teeing up on the golf course in his off time.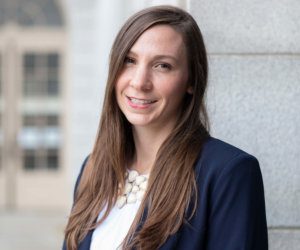 Hannah Tackett, IACCP®
Chief Operating Officer & Chief Compliance Officer
Hannah is the resident technology expert, working diligently to implement solutions and ensure Penobscot Financial Advisors is operating efficiently. Her greatest joy at work is collaborating with coworkers to ensure they have the resources needed. Outside of the office, Hannah enjoys being a mom, gardening and running.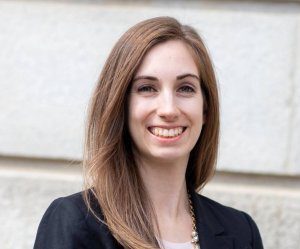 Julie Willette
Client Success Manager
Julie is our forms and transactions guru, making sure transactions process smoothly while keeping clients informed each step of the way. She's also the friendly voice on the other end of the phone when you call the office! After hours, Julie can be found cheering on her family members at various sporting and intramural events.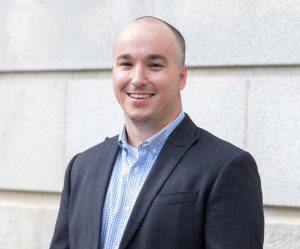 Sam Chaplin, CFA
Portfolio Manager
Sam joined the team in 2018. He is responsible for handling trade entry, model management and our client portal data. Sam is focused on leveraging our technology to provide efficient trade execution and transparent reporting standards. Outside of work, Sam is busy preparing for the CFA Level III exam, but can always find time to enjoy Maine's Great Outdoors.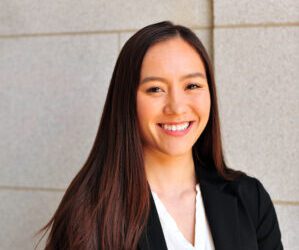 Melissa Huang
Client Success Coordinator
As our Client Success Coordinator she advocates for clients, serving as the liaison between them, advisors, and custodians, to ensure they are supported and well-informed about their transactions. Melissa is passionate about and committed to helping people. Her greatest joy at work is setting up each client for success and making sure the entire process is easy and effortless.
In her spare time Melissa likes to spend her time whipping up tasty treats and dishes in the kitchen, brushing up on her Spanish and spending time with her family and friends.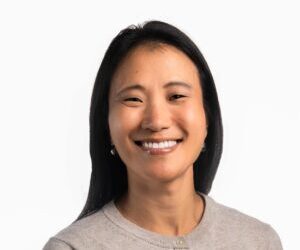 Jessi Dolmage, CFP®
Financial Advisor
Jessi was introduced to fee-only advising and financial planning when she became a client of an Iowa firm years ago. She was so strongly influenced by her experience that she switched careers and is now pursuing the CFP® designation. Besides financial planning, her other passions are teaching group fitness classes, enjoying the outdoors, and traveling with her partner and dog.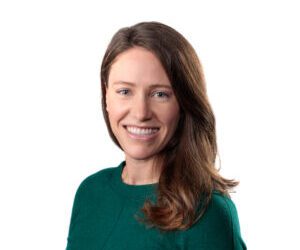 Libby McKay, CFP®
Financial Advisor
Libby joined the team in January 2022 as a Financial Advisor. She enjoys working with clients to organize their finances and strategize how to meet their goals based on best practices in financial planning. When not working, Libby likes to spend her time with family, hiking Maine's trails, and browsing in book shops.
Community Support
At Penobscot Financial Advisors, we know a thing or two about a good investment, which is why we recognize the importance of giving back to our community. We see philanthropy as part of our civic duty, and it is because of this belief that our employees dedicate time and resources to the following organizations.