Craig Joncas, CFP®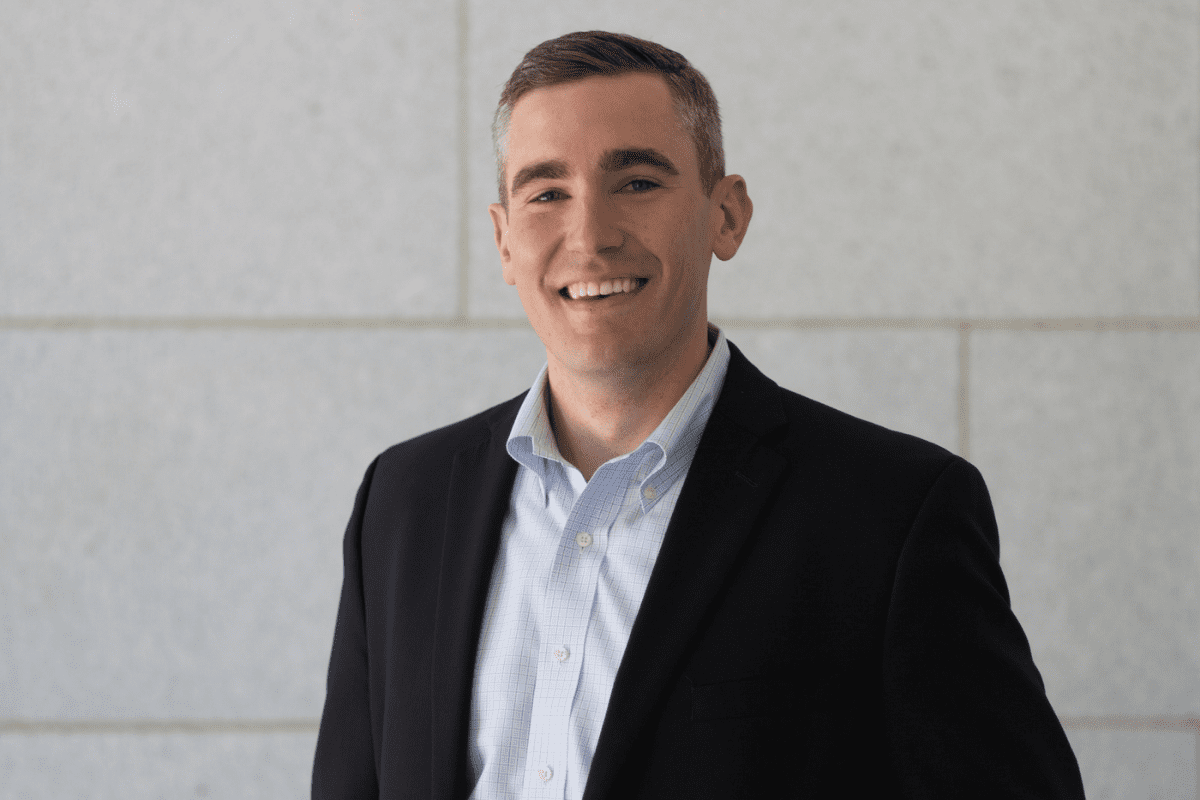 Craig Joncas, CFP®
Financial Advisor & Chief Executive Officer
Craig is a planner at heart. He bought his first stock when he was 13 and has always dreamed about his future. As a "doer" it's no wonder he found his way into this field and advising others.
While he has many roles at PFA (as does the rest of our small team!), Craig most enjoys his work with clients. Financial planning feels like a puzzle and he enjoys putting together the pieces to help clients achieve their goals. He also spends a lot of time getting to know our prospective clients, ensuring we can meet their needs and matching them with the appropriate PFA team member. Craig finds these client interactions fulfilling.
Craig is proud of being from, and living in, Maine. In the summertime you can find him primarily on the golf course, but also staying active outdoors with hiking, running or mooching a free beverage poolside at his parent's house. He likes to ski in the winter and it's always a good time of year to get useless at his family camp in Eustis.
In addition to appreciating the outdoors, Craig loves exploring Maine's food and beverage scene. He likes to cook occasionally himself, but much prefers to enjoy a meal prepared by somebody who knows what they are doing!
An active member of XY Planning Network and NAPFA, Craig believes in the value of community. He is also an advocate for the transparency and client experience that comes with a fee-only business model.
Craig lives in Cape Elizabeth with his wife, Nikki, their dog, Philly and cat, Penny. One of their favorite activities is going to Higgins beach with Phil to throw the ball. They can be spotted there most days, and Craig is pretty certain Phil is the fastest dog on the beach.