PFA's Wealth Management Services for Employees of UMS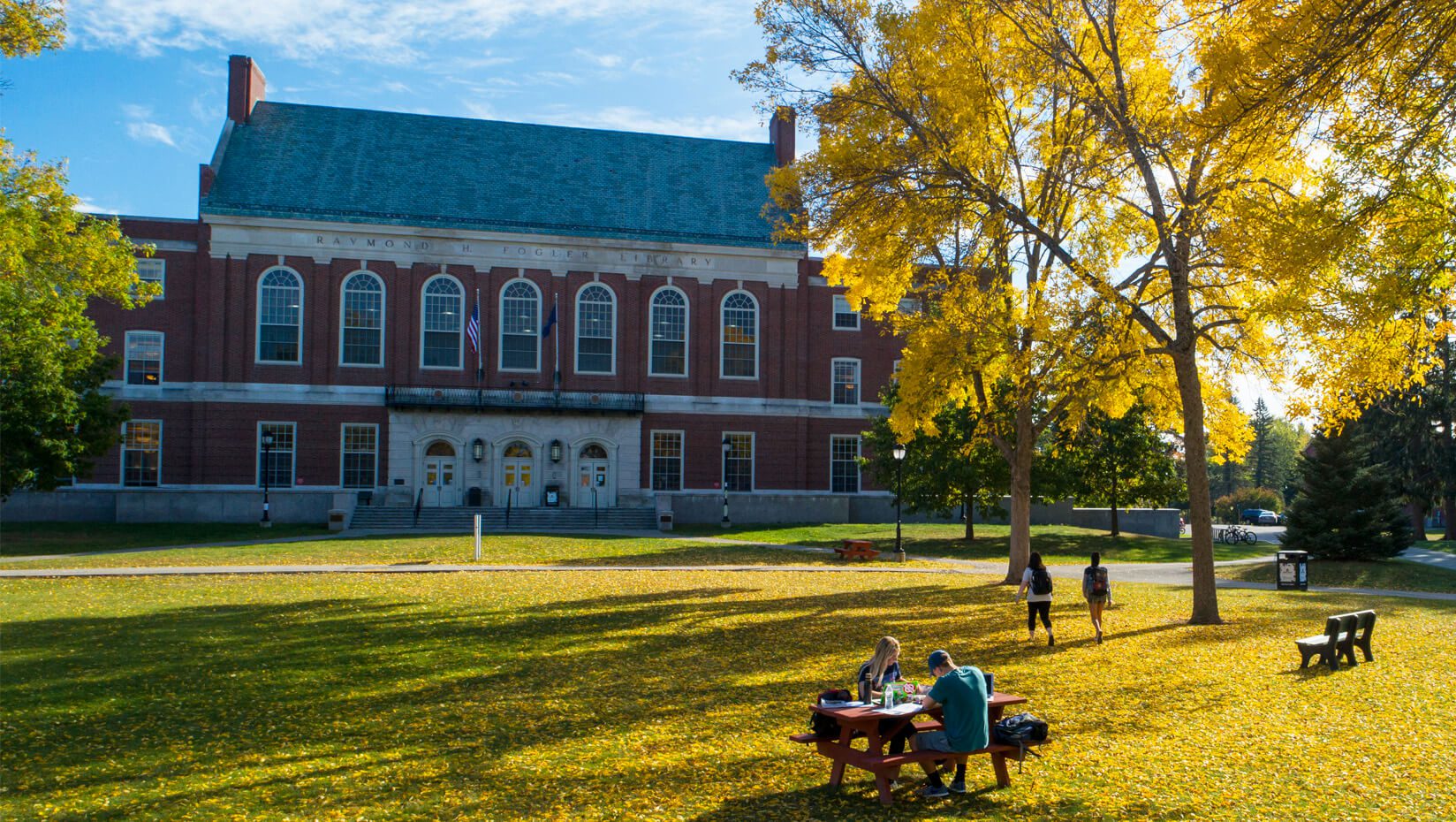 PFA's Wealth Management Services for Employees of UMS
The Penobscot Financial Advisors Team has more than 40 years of experience, making us the right partner in managing all aspects of your long-term financial success. We have close relationships with employees of the University of Maine System spanning two decades, during which we have gained extensive knowledge of the university's benefits offerings and can show you how you can best leverage those for your financial health and well-being.
As a Fee-Only Advisor, PFA does not receive or accept compensation from any source other than our clients. Your best interests and goals are the sole motivators behind our investment and planning decisions.
Over two decades of experience providing financial advice for University of Maine employees.
Intimate knowledge of every aspect of your HR Benefits & Retirement package.
Ongoing support as your lifetime Wealth Management partner.
Disclaimer:
The University of Maine does not sponsor this content
PFA is not affiliated with the University of Maine in any way
PFA does not offer employee benefits to the University of Maine Employees, we offer fee-only financial and investment advising services to individuals
Three Ways to Get Started
Schedule a Time That Works for You
Schedule
Wealth Management for Employees of the University of Maine
Wealth Management is simply a combination of Financial Planning and Asset Management. It means we serve as an ongoing, holistic partner in managing all of your long-term financial success. Our extensive background in the University of Maine System offerings allows us to tailor a financial plan to optimize their benefits and your goals.
When we talk about Wealth Management, we're really discussing the lifestyle you want to lead, both now and in the future. It's much broader than your investments.
We'll work together to create a personalized financial plan that captures your goals and lays out a realistic strategy for reaching them. We then match your goals with an appropriate investment strategy and manage your assets. You can go about life knowing a team of qualified advisors is monitoring your plan and managing your wealth to help achieve the lifestyle you deserve.
Fee Structure
Our pricing is tiered based on the amount of assets we manage for a household. There is no asset minimum to work with us. There is a minimum annual fee that ranges from $3,000 to $4,800 depending on your household assets and complexity. Fees are withdrawn directly from your managed portfolio or invoiced for payment.
| Asset Under Management | Annual Fee |
| --- | --- |
| Up to $1,000,000* | 1.0% |
| $1,000,000 – $5,000,000 | 0.6% |
| $5,000,000 + | 0.4% |
*Our minimum annual fee ranges from $3,000 to $4,800 per year depending on your household assets and level of complexity.
To learn about what you would pay for comprehensive wealth management, please click HERE to schedule a free introductory call!
Our Wealth Management Process
Reach Out
Call, email, or stop by the office so we can get acquainted. We only need a little information to get you started on the path to success.
Get Organized
We know you're busy and that organizing financial data is not at the top of your priority list. Instead, bring in the documents and files you have on hand. We'll sort through everything together. Whether you work better online or on paper, we can compile a clear picture of your current financial standing.
Explore Goals & Possibilities
With insight into your current financial position, it's time to talk about the big picture and plan your finances. Working as a team, we'll identify your financial and retirement goals, discuss what is attainable and run through various scenarios for accomplishing these objectives.
Formulate Strategies & Tactics
While you ponder the future, we formalize specific recommendations to help you realize those dreams. Our financial planning work is comprehensive, objective, and tailored to you. Our investment strategy is transparent with an Investment Policy Statement that keeps everyone on the same page with how we will make your dollars work for you.
Create & Implement a Plan
It's time to review our recommendations and agree on an action plan. We outline the steps and guide you through the process, explaining our proposed course of action in plain language so that you have a comprehensive understanding of your new financial plan. We will assist in account setup, and transfers, and, as an investment strategy is agreed upon, invest on your behalf.
Monitor & Recalibrate
Even the best-laid plans are subject to change and require flexibility. You keep us up to speed on life events that impact your plan, like a change in career or inheritance. We keep up to date on your financial position, which includes scrutinizing external factors (such as the ever-changing market and economy) and future financial planning so you stay on target to meet your financial goals.
Resources
---
Even knowing where to start with wealth management can seem impossible. While we're always with you every step of the way, we also have some helpful tools to keep things organized if you want to prepare for our first meeting ahead of time. Below, you'll find our free resources for a quick start to your future financial planning: