Financial Planning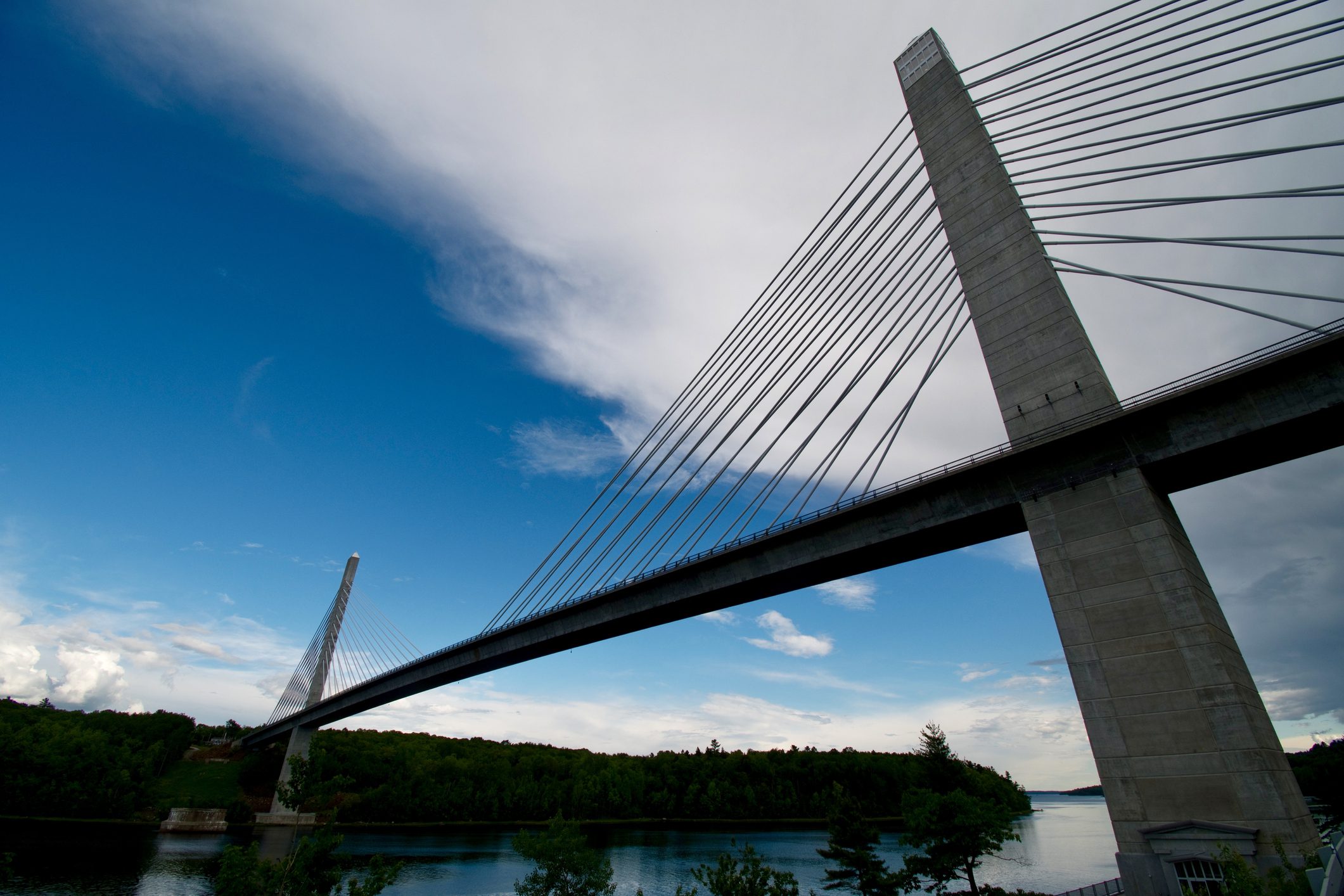 With over 40 years of experience, our financial advisors can handle any financial planning challenge thrown at them. Our unique, team-based approach to planning means you always have the full team's attention and financial planning services at your disposal.
As Fee-Only financial advisors, Penobscot Financial Advisors doesn't muddy the waters with commissions, so we can give our undivided attention to identifying goals and action plans personalized to you.
Services Include:
A fully customized plan for your financial future
One or more Certified Financial Planners™ on your Financial Planning team
Goal-based planning with step-by-step accountability
Proactive progress monitoring with continuous plan adjustments
As Fee-Only fiduciaries, we always act in your best interest
Three Ways to Get Started
Schedule a Time That Works for You
Schedule
---
What are your fees?
At Penobscot Financial Advisors, we are "Fee-Only" financial advisors. That means we do not receive or accept compensation from any source other than our clients. This ensures that our decisions always have your best interests in mind, and you can know that our recommendations are our sincere opinions.
Our Financial Planning fees range between $3,000 to $4,800 per year depending on your household assets and level of complexity.
To learn about what you would pay for comprehensive financial planning, please click HERE to schedule a free introductory call!
---
Financial Planning Services That Get You Where You Want To Be
Tackling financial planning can seem intimidating: calculating your net worth, establishing cash flow, and setting your financial goals aren't exactly daily activities. You might not even know where to start. Penobscot Financial Advisors wants to help you plan your finances as painlessly as possible with clear, easy-to-understand terms and plain language.
When we talk about financial planning, what we're really discussing is the lifestyle that you want to lead, both now and in the future. Together, we'll create a personalized financial plan that captures your goals and lays out a realistic strategy for meeting these objectives. You can sleep soundly at night, knowing that qualified financial advisors are working on a plan designed to help you reach the financial goals that will give you the lifestyle you deserve.
---
Our Financial Planning Process
Reach Out
Call, email, or stop by the office so we can get acquainted. We only need a little information to get you started on the path to success.
Get Organized
We know you're busy and that organizing financial data is not at the top of your priority list. Instead, bring in the documents and files you have on hand, and we'll sort through everything together. Whether you work better on paper or online, we can compile a clear picture of your current financial standing.
Explore Goals and Possibilities
With insight into your current financial position, it's time to talk about the big picture and plan your finances. Working as a team, we'll identify your financial and retirement goals, discuss what is realistically attainable and run through various scenarios for accomplishing these objectives.
Formulate Strategies and Tactics
While you ponder the future, we'll be formalizing specific recommendations to help you realize those dreams. Our financial planning work is comprehensive, objective, and tailored to you.
Create Implementation Plan
It's time to review our recommendations and agree on an action plan. We outline the steps and guide you through the process, explaining our proposed course of action in plain language so that you have a comprehensive understanding of your new financial plan.
Monitor and Recalibrate
Even the best-laid plans are subject to change and require flexibility. You keep us up to speed on life events that impact your plan, like a change in career or inheritance. We keep up to date on your financial position, which includes scrutinizing external factors, such as the ever-changing market and economy, and future financial planning so you stay on target to meet your financial goals.
Resources
---
Even knowing where to start with wealth management can seem impossible. While we're always with you every step of the way, we also have some helpful tools to keep things organized if you want to prepare for our first meeting ahead of time. Below, you'll find our free resources for a quick start to your future financial planning: