Home Page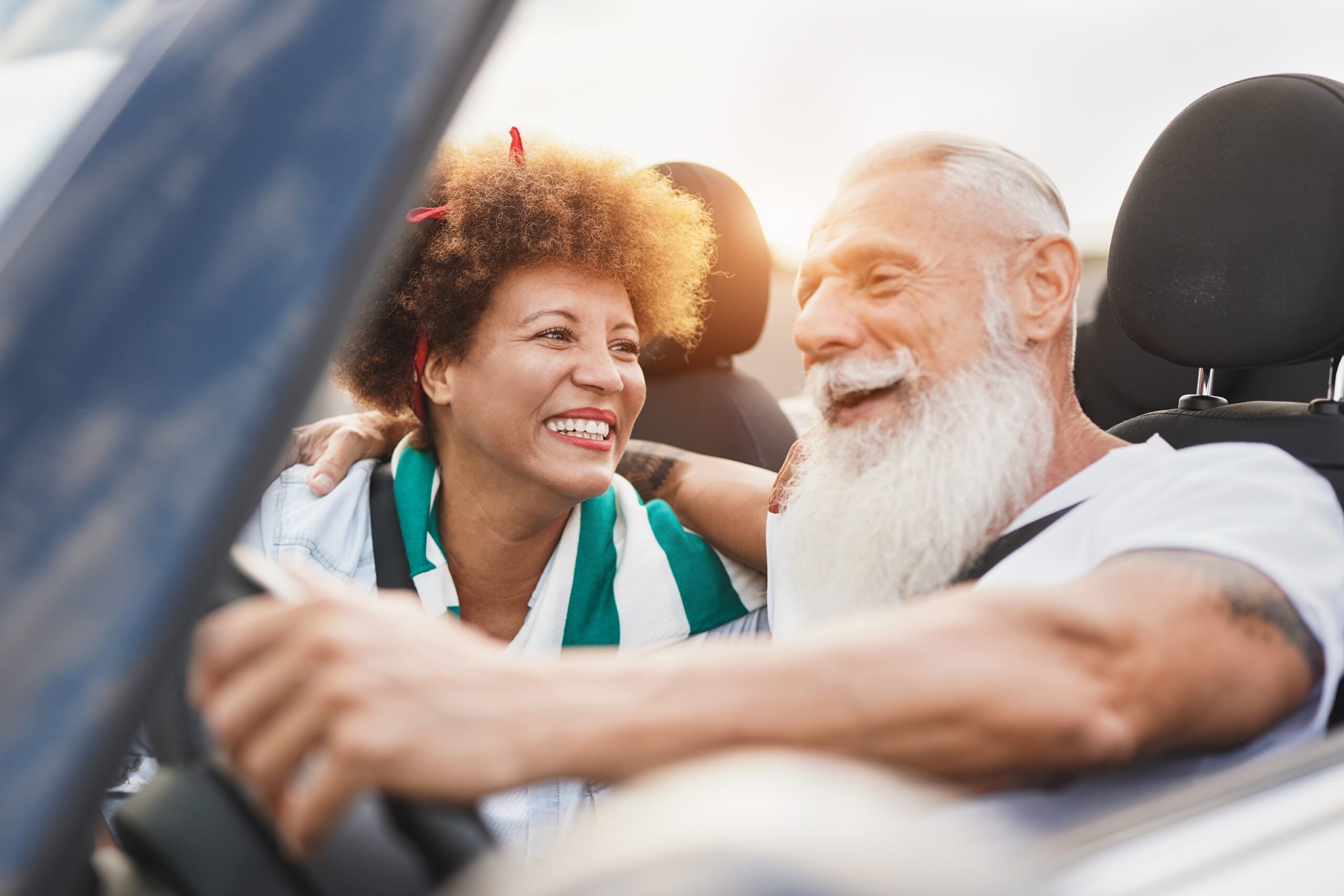 Always on your side. Never a commission.
Helping you optimize your finances to reflect your passions, interests, values, and lifestyle.
What is a Fee-Only Fiduciary?
In the financial planning industry, there are many ways advisors are compensated. As "Fee-Only" financial advisors, we do not receive or accept compensation from any source other than our clients. We believe transparency is paramount and while no compensation structure can remove all potential conflicts, this is the best way to provide our clients with a clear understanding of what they are paying for our services. Our promise to you is that we will never hide our fees.
A Commitment To Sustainability
At PFA, we recognize the critical importance of Environmental, Social, and Governance (ESG) issues. We strive to consider these issues in all areas of our business, including our investments and our stakeholder and community relations.
We believe every company should be held accountable to its stakeholders – not just its stockholders. Responsible companies are committed to sustainable business practices that benefit their clients, employees, communities, and the environment. We strive to benefit our stakeholders in all areas of our business, and we expect the same from the companies we invest in.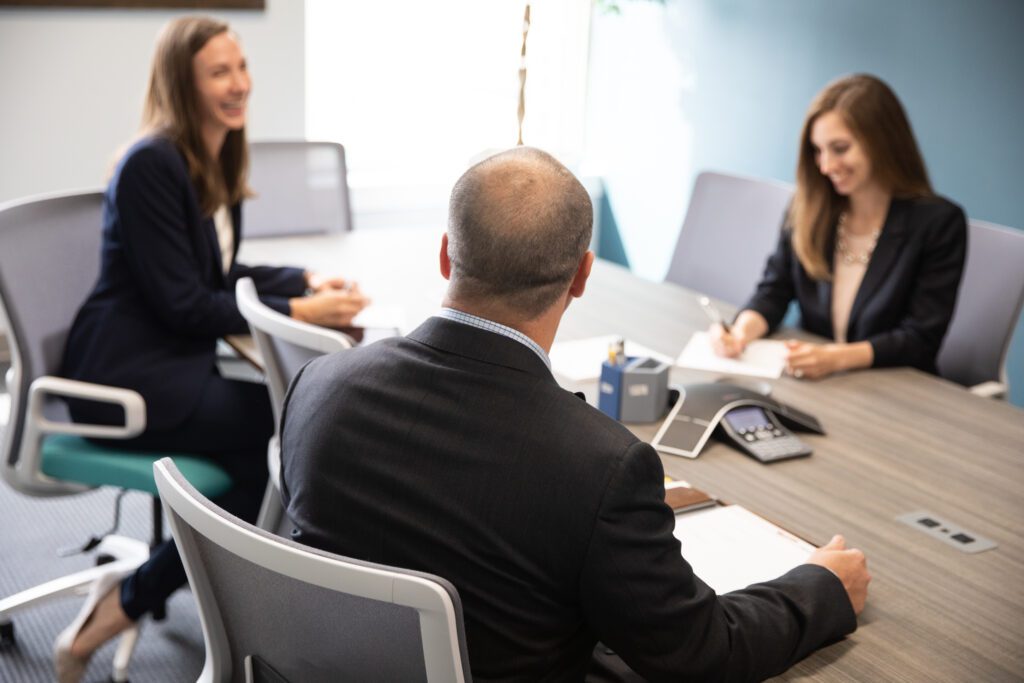 Wealth Management
Looking for a Chief Financial Officer for your household? Wealth Management is our most holistic offering, combining Financial Planning and Asset Management services. Wealth Management is for those who desire an ongoing partner managing all aspects of their long-term financial success.
Financial Planning
Looking for help getting from where you are to where you want to be, financially? Financial planning is the service for you. Your advisor will analyze where you are today, assist in setting goals, and chart a course to achieve those goals. PFA is there to guide you each step of the way.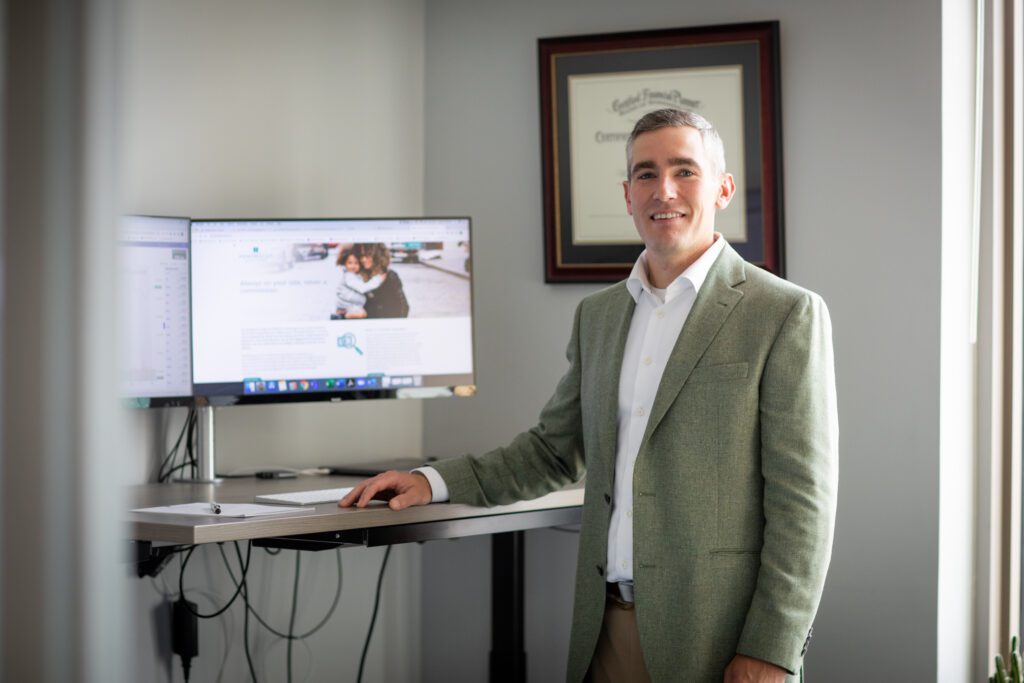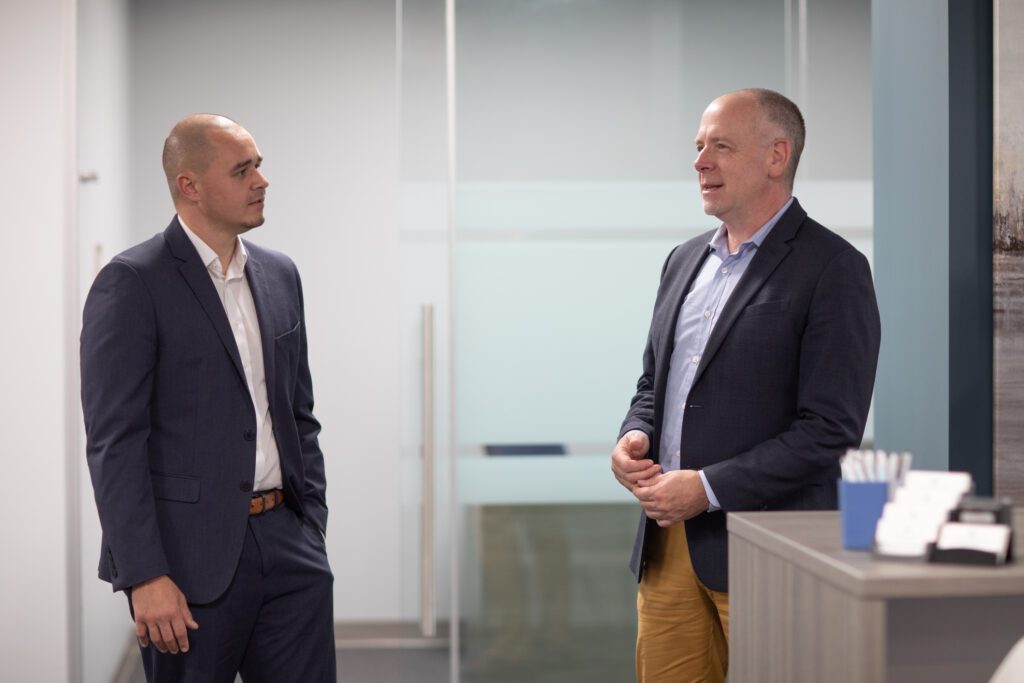 PFA's Wealth Management for Employees of UMS
We have close relationships with employees of the University of Maine System spanning two decades, during which we have gained extensive knowledge of the university's benefits offerings and can show you how you can best leverage those for your financial health and well-being
Our Team
Our team is comprised of talented, interesting individuals. Find out what our team is up to in our personal and professional endeavors.
Our Services
The journey to financial health isn't always easy, but our CERTIFIED FINANCIAL PLANNERS™ can help you begin taking steps in the right direction.
FAQs
Have questions? Click the link below for video and written responses to the questions we frequently find ourselves answering.
---