Services
Our Services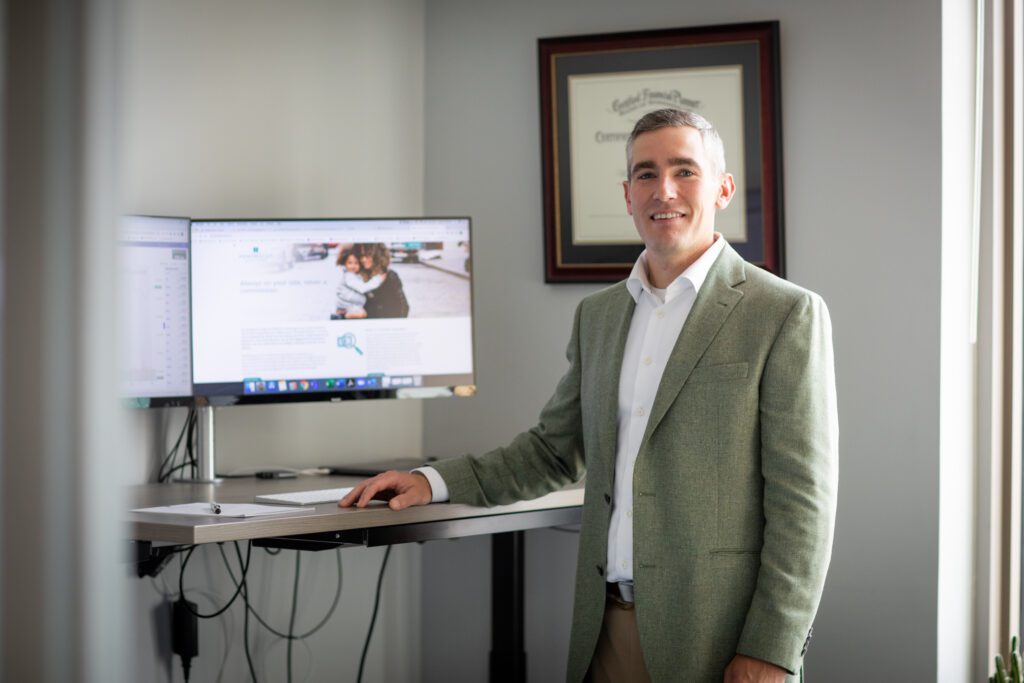 Financial Planning
Looking for help getting from where you are to where you want to be, financially? Financial planning is the service for you. Your advisor will analyze where you are today, assist in setting goals, and chart a course to achieve those goals. PFA is there to guide you each step of the way.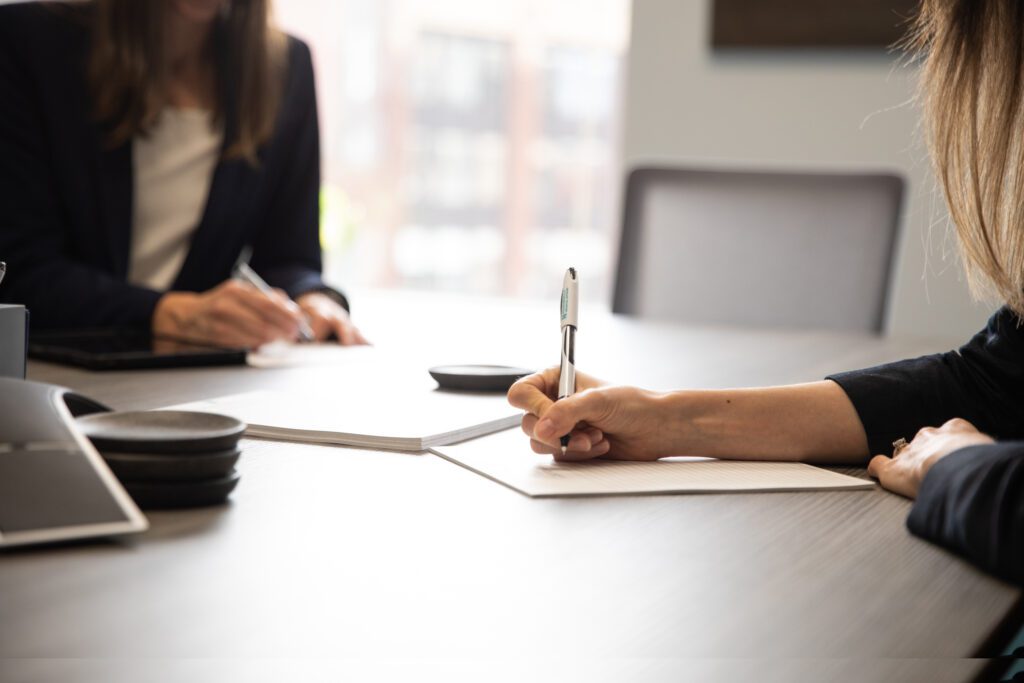 Wealth Management
Looking for a Chief Financial Officer for your household? Wealth Management is our most holistic offering, combining Financial Planning and Asset Management services. Wealth Management is for those who desire an ongoing partner managing all aspects of their long-term financial success.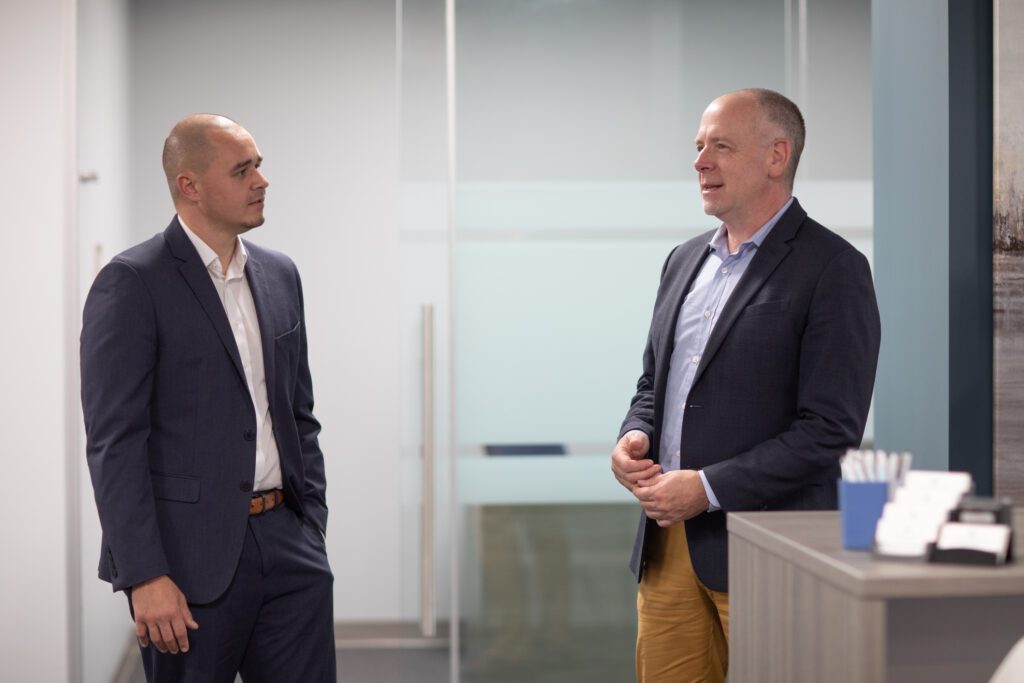 Services for Employees of UMS
Need help deciding between health insurance options or managing your TIAA retirement accounts? For over 20 years, we have provided holistic wealth management to higher education professionals in Maine. Our in-plan advice allows us to manage your retirement portfolio for you hassle-free.
---
Maine Financial Advisors for Your Future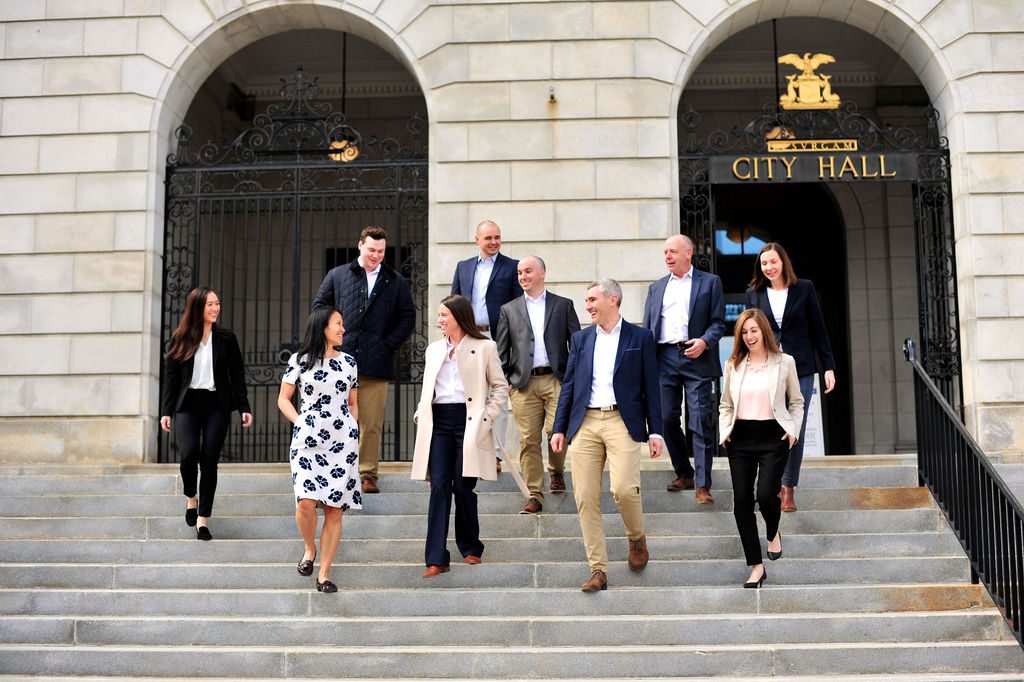 There are many Maine financial advisors to choose from, but we believe that our team of experts at Penobscot Financial Advisors are best equipped to help you set and meet your long-term financial goals.
From starting a family and changing jobs to handling inheritance and transitioning into retirement, life continually presents us with new challenges and opportunities. Our financial advisors work as a team to learn about your unique situation and guide you down a path tailored to you. Our goal is for you to reach yours through a painless, accessible process that's proactive and personalized.
Your money should fuel your present and build your future. At PFA, we make sure it does.