Julie Willette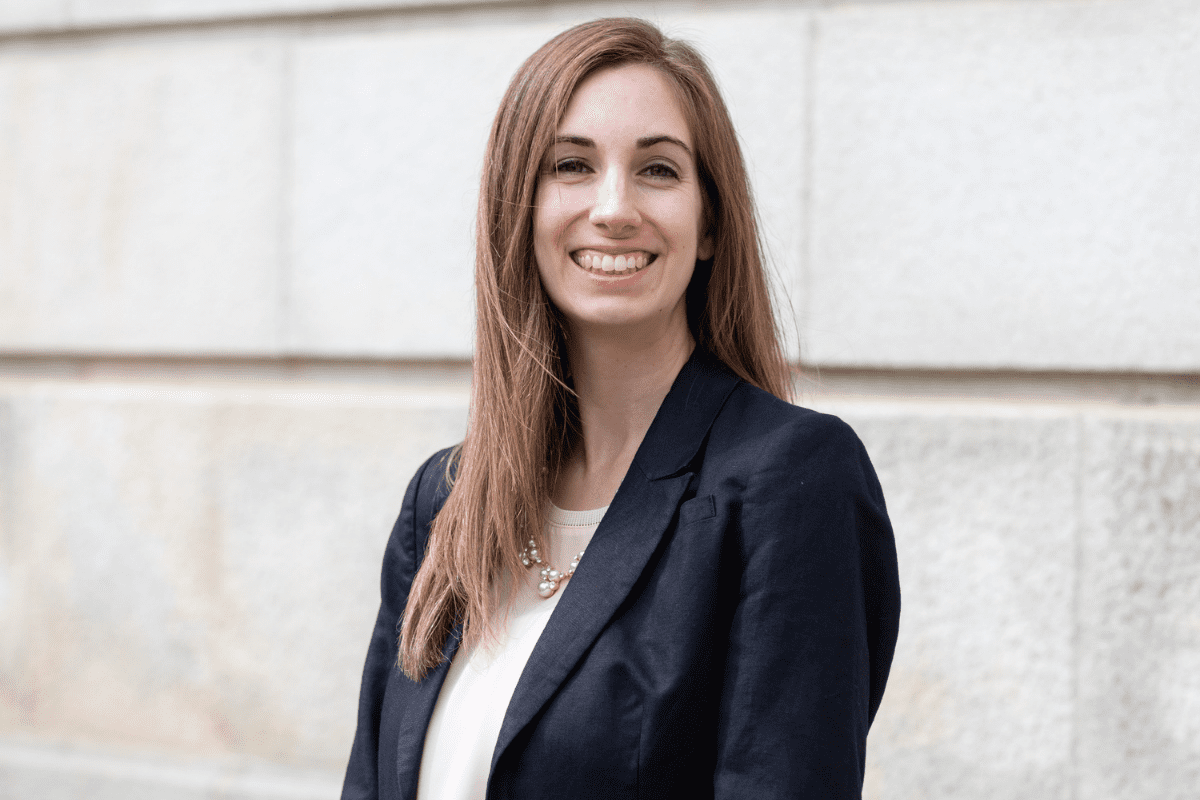 Julie Willette
Client Success Manager
Julie loves the little things. Combing through paperwork to ensure every box is checked and every T is crossed is her thing. Why? Because this ensures transactions go smoothly and clients succeed.
Julie enjoys working with clients, setting up new accounts, rolling over retirement accounts, or helping with simpler tasks like updating an address or email. She also enjoys celebrating exciting milestones with clients like retirement, a new job, a new home, or having a child and working alongside advisors to ensure the financial side of those changes is handled. Her role in operations allows her to continuously look for ways to help clients feel informed, engaged, and at ease.
She also gets to sit on the Marketing Committee where she manages PFA's social media pages, gets creative with newsletters, and serves as the editor for many marketing pieces.
Julie is an active member of HIFON, a group of motivated and energetic operations professionals.
Outside of work, Julie lives with her husband, Ryan, and two kids, Chandler and Harper. They keep her pretty busy, but she loves spending time outdoors, going for walks, exploring Maine's gems, and relaxing by the lake.