Jessi Dolmage, CFP®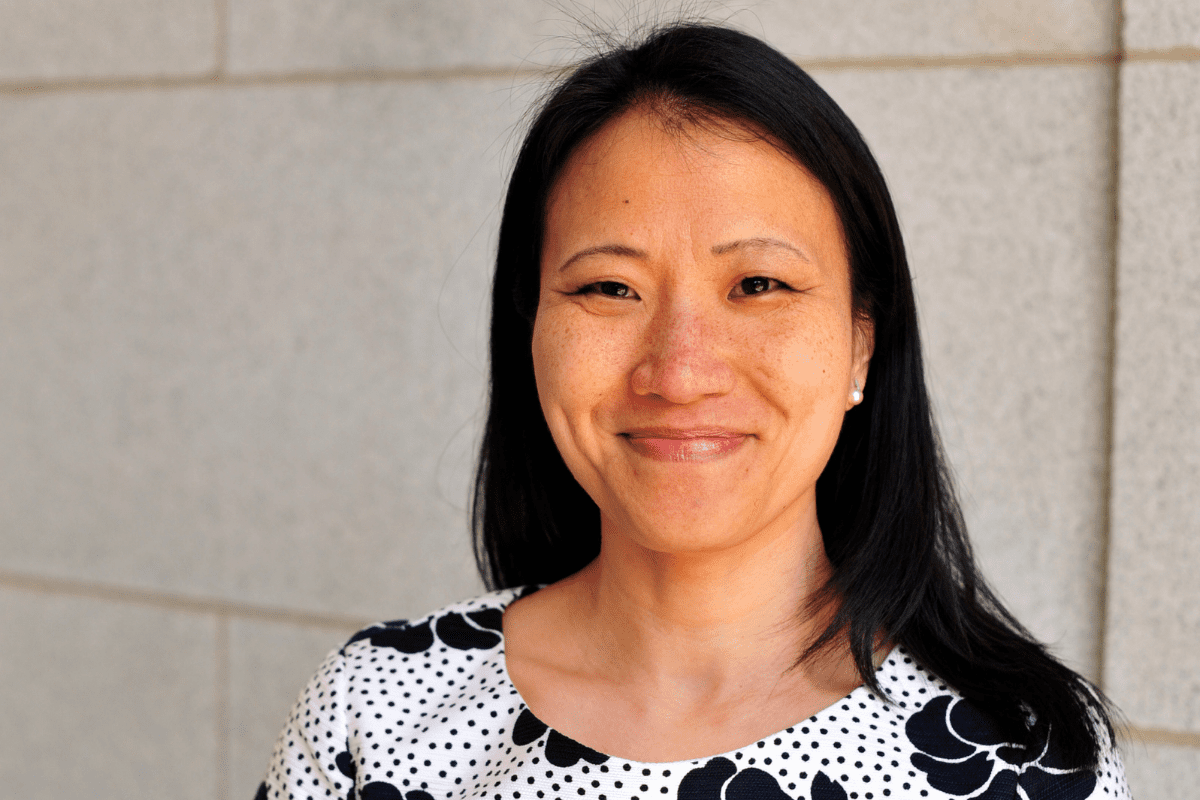 Jessi Dolmage, CFP®
Financial Advisor
Jessi was introduced to fee-only financial advising when she became a client of an independent fee-only firm in Iowa. She was so strongly influenced by her advisors and the overall experience that she decided to change careers.
Many aspects of financial planning coincide with what Jessi enjoyed most about her previous careers in marketing, public relations, and non-profit fundraising. Those include building long-lasting client relationships, identifying the best solutions, using the latest technology, and writing.
She has degrees in Economics and English and her CFP® designation.
Jessi recently moved to Maine from Iowa with her partner and her dog. Besides financial planning, her other passions are fitness, outdoor adventures, tennis, travel, and donuts.