Hannah Tackett, IACCP®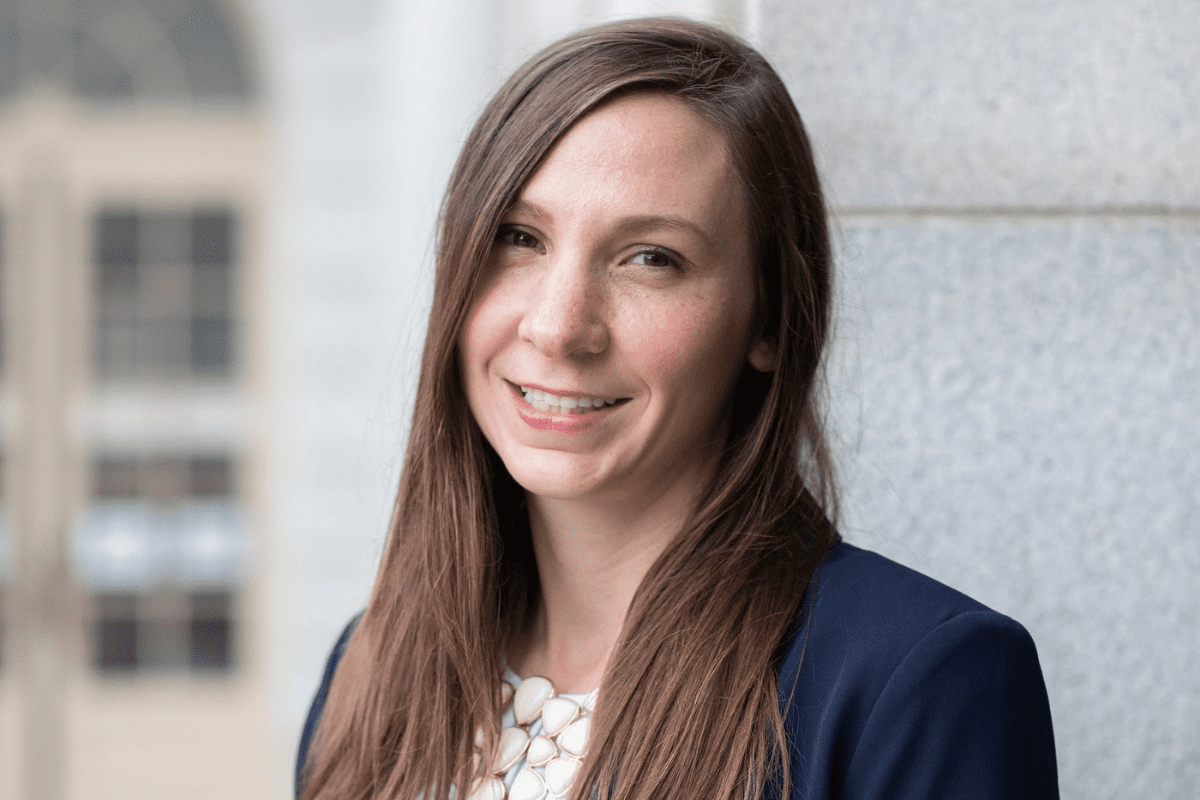 Hannah Tackett, IACCP®
Chief Operations Officer & Chief Compliance Officer
Hannah can't sit still… literally and figuratively. She is upbeat and energetic and described as "waking up each day with a pot of coffee already in her."
She is a continuous improvement enthusiast and loves to motivate herself and colleagues to always be progressing towards personal, professional and company goals. Her role at PFA is to coordinate technology, people and procedures in a manner to promotes efficiency and enhances the client experience. Hannah has a passionate love of data, databases, and Excel.
As CCO, Hannah monitors for risks and changing best practices to ensure PFA safeguards the client in every aspect of what we do. Hannah sits on the Marketing Committee, where she gets to tap into her creative side, working on the website, social media pages and video editing.
Hannah is an active member of HIFON and the IAA. She was recognized as an Advisor Hero by Redtail. See their write-up on her HERE.
Hannah lives with her husband, Zac, two sons, Isaiah and Ezra. In her spare time, Hannah enjoys running and volleyball. She always has a few crafts awaiting her finishing touches (knitting, pottery, painting, and stamp making to name a few).