Colby Mank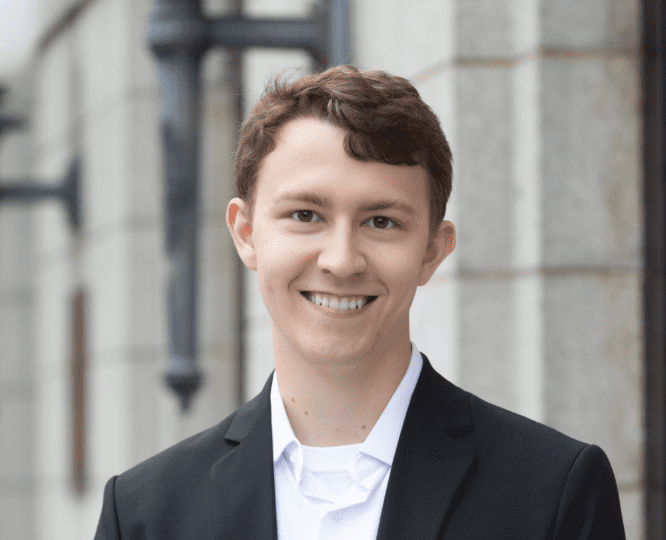 Colby Mank
Portfolio Administrator
Having found his passion for financial planning and investing in high school, Colby knew he wanted to have a career in the financial advisory industry. He is the first in his family to finish college and earned his bachelor's degree in finance from Thomas College in only 2 and a half years. He joined PFA immediately after graduating in 2023 as the portfolio administrator.
Part of where Colby's passion for financial planning lies is that he can help others reach their full potential. He is always looking to learn more and is constantly looking to do his best in everything he is involved in.
Colby currently lives in Central Maine with his girlfriend, Liz, where they both went to college. Outside of work, he enjoys spending time playing tennis and golf, riding his motorcycle, and driving his 85' Monte Carlo that he's been building with his dad since he was fifteen. Colby takes a lot of interest in automotive racing and plans to get involved by getting a rally car of his own.