August 7, 2020
Hannah Tackett Completes the IACCP® and is Promoted to CCO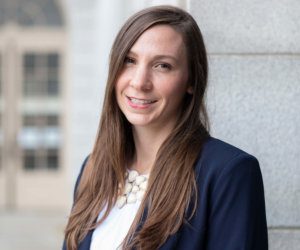 We are thrilled to announce that PFA's Chief Operations Officer, Hannah Tackett, has earned her Investment Adviser Certified Compliance Professional® designation!
The IACCP® Program requires completion of rigorous coursework, a minimum level of experience, ethical assessment and a successful result on the Certifying IACCP® Examination – which Hannah passed last week. Additionally, it calls for commitment to an ethical standard and ongoing education, items that are core to all PFA team members.
Her hard work and demonstration of excellence have also earned Hannah the new responsibility of acting as PFA's Chief Compliance Officer. Congrats, Hannah!