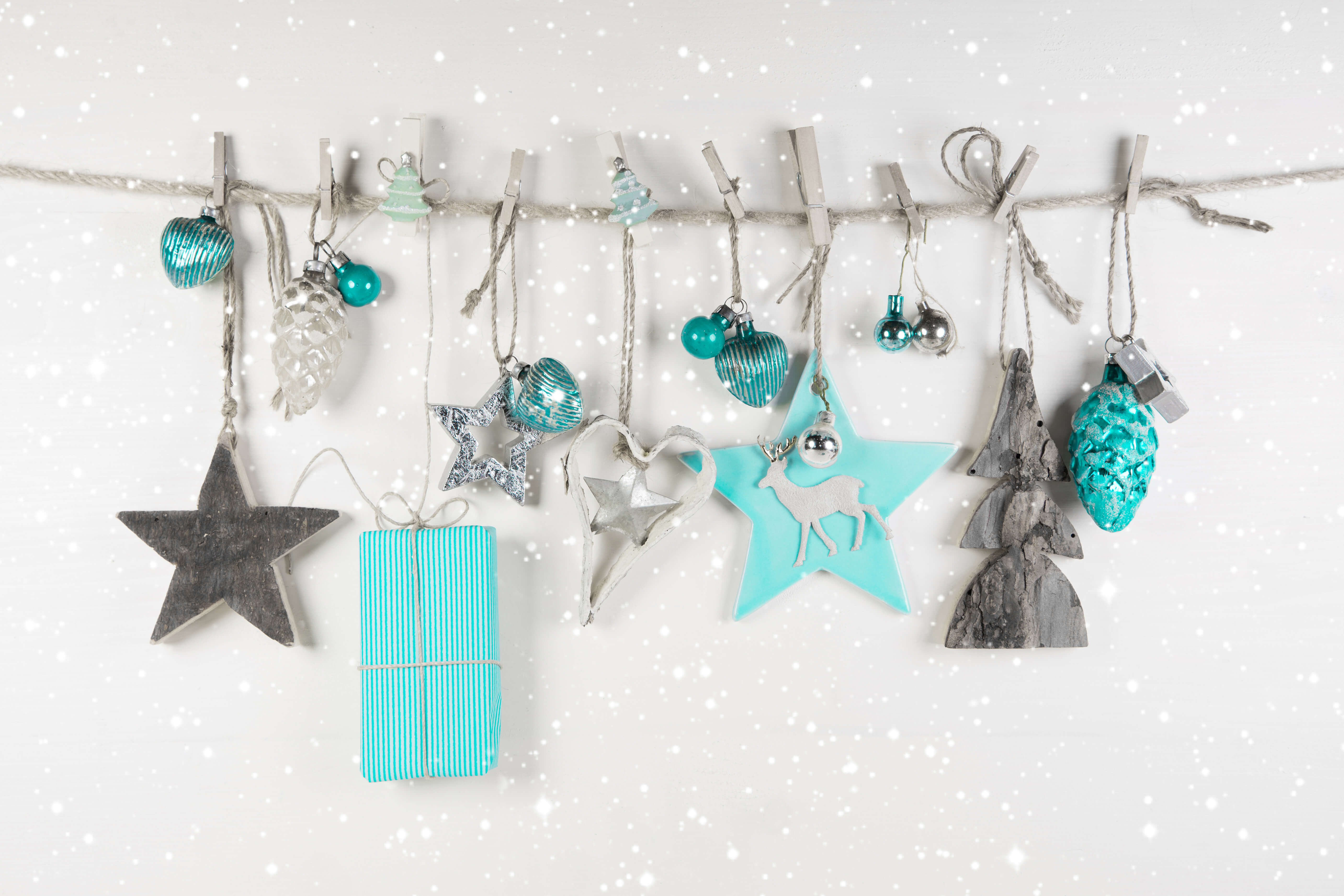 The falling leaves, the falling FANG stocks… it can only mean one thing:  Time for the 2018 PFA Year in Review!
Jim here, taking the helm for this year.  Craig and I have alternated the editorial duty for the past handful of years, and while some of you may be relieved that you escape a "Craig Review" this time, there is the possibility that you hear just about enough from me, having endured my Monday Market Commentaries and our "PFA Ponderings" Blog each Friday.
So, given the time of year, we've ALL put our heads together to come up with a list of things and folks we here at PFA are grateful for.  This list is by no means exhaustive.  In the interest of brevity, we'll just highlight the few that stream to mind quickly.
FIRST AND FOREMOST, we're grateful to the 521 households that have chosen over the past two years to put their financial futures into the hands of our newly independent organization.  At nearly 100 percent client retention for that period of time (almost unheard of in the industry), this fast-growing number includes the closest personal relationships for all of us.  "Thank You" seems inadequate, but it's what we're expressing here.
We're thankful for each other, as well.  In my 22 years as a financial advisor, I cannot recall a time when I've worked with a closer-knit group of friends and colleagues – or a group of people with higher standards of conduct and professionalism.
Our heartfelt gratitude goes out, in completely random order…
To Gretchen Boulos, for the major part she played in designing our awesome new Portland Office (1 Monument Square – 5th floor. Drop in and have some coffee or hot cocoa!)
To Sisters Gourmet Deli, for keeping Hannah from becoming 'hangry.' And, on a related note, to HiFi Donuts, for making the very best donuts (with Holy Donut a solid second place).
To the folks at RedTail University, for creating a first-rate CRM system and inspiring healthy data management practices.
To Jesse Gadbois, for navigating Craig around rural China, ordering all of his meals and returning him in one piece.
To the Portland Sea Dogs, for hosting a great client event and for letting me throw out the first pitch (right after Chewbacca).
To Ryan Willette, for allowing Julie to sleep in on the occasional weekend day – as well as to Chandler's daycare provider for taking such good care of our future PFA intern and teaching him so much.
To Alex, Mookie, J.D., J.B.J, and all their teammates, for delivering the best season ever, with 119 wins and another DuckBoat parade.
To the Labor and Delivery Docs and Nurses at Maine Medical Center, for helping to usher in Isaiah Tackett on August 22. At 9 lbs. 3 oz., and 27 hours of labor, they had a big job on their hands. Congrats to Hannah and Zac!
To Tom Renahan, for the fantastic coaching in leadership and communication skills with so many of us – and for the work he'll surely do with the rest!
To Joe Baldacci and Eugene Sullivan, for their good service to Lauren and her family.
To Peter Reid, for always being willing to beta-test every technology platform we use, for finding the breaking points and for generally being a willing guinea pig!
To Joni Campos, of TIAA, for her infectious optimism and helpful demeanor, usually in the face of some data crisis.
To Erik and Jamie Joncas, for their ongoing work on getting Craig a nephew.
To Meriam Kara, for helping us through the implementation of Black Diamond, our state-of-the-art portfolio accounting and client reporting software.
To Brian Rhea, for helping Abrin move into his new house… a friend at moving time is a friend, indeed!
To all of the volunteers who helped with the Maine Youth Leadership 2018 Bowl-a-thon, making this year a huge success.
To Portland Adult Education, for raising the Excel skills of Abrin and Sam to 'Ninja' level.
To Pam Chase, for completely revitalizing PFA's outbound marketing efforts. Always the multi-tasker, Pam did this while doing the same thing for many other companies, ferrying kids to school, hockey games and band gigs, and beating cancer.
To Jacob Markowitz, for taking over Craig's last-place spot in Fantasy Football, and for a strong second-place showing for best-dressed on our August cruise. Abrin wins.
To Todd Gabe, Chair of the Economics department at UMaine (belatedly) for taking time to help us understand target markets using census data.
To the crew of the Margaret Todd, for a great windjammer cruise on Frenchman Bay in late August. Also, big thanks to Fayelle, Michael and Kara from August Moon Catering, for delivering a fabulous catering experience for our sail. They were able to jump in at the last minute when another caterer fell through.
To Brady Neujhar, for being an all-star intern, helping to pick up big data tasks during Hannah's maternity leave, and eagerly taking on the most tedious projects with a smile.
And, in case we didn't mention it, whether you're a client, a vendor, a part of our professional network, a family member, a friend – THANK YOU.  We are truly grateful.
We hope you take a moment over the holiday, and many moments in the year ahead, to sit back and reflect on what you're grateful for.
All the best!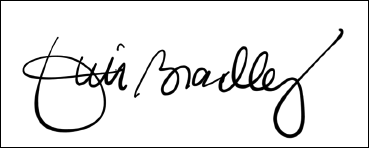 -Jim Bradley & the Penobscot Financial Advisors team