Financial Planning Services That Get You Where You Want To Be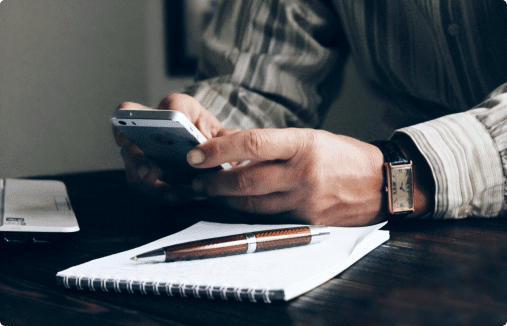 Tackling financial planning can seem intimidating: calculating your net worth, establishing cash flow, and setting your financial goals aren't exactly daily activities. You might not even know where to start.  Penobscot Financial Advisors wants to help you plan your finances as painlessly as possible with clear, easy-to-understand terms and plain language. 
When we talk about financial planning, what we're really discussing is the lifestyle that you want to lead, both now and in the future. Together, we'll create a personalized financial plan that captures your goals and lays out a realistic strategy for meeting these objectives. You can sleep soundly at night, knowing that qualified financial advisors are working on a plan designed to help you reach the financial goals that will give you the lifestyle you deserve.
Your money should fuel your present and build your future. At Penobscot, we make sure it does.
At Penobscot Financial Advisors, we are "Fee-Only" financial advisors. That means we do not receive or accept compensation from any source other than our clients. This ensures that our decisions always have your best interests in mind, and you can know that our recommendations are our sincere opinions.
Term: Financial Planning Services are offered for a term of one year. After the first year, clients can cancel at any time. Clients have the choice of paying a recurring monthly fee, or the full annual fee in advance.
| Annual Income | Year 1 Fee | Year 2+ Fee |
| --- | --- | --- |
| $200K+ | $3,600 | $1,200 |
| $100-200K | $2,700 | $900 |
| Less than $100K | $1,800 | $600 |
Our Financial Planning Process
Constructing a personal financial plan can be a daunting task—that's where we come in. At Penobscot Financial Advisors, we've streamlined what can be a complicated process into six simple steps, and our financial planners act as your guide throughout every stage.
Reach Out

Call, email, or stop by the office so we can get acquainted. We only need a little information to get you started on the path to success.

Get Organized

We know you're busy and that organizing financial data is not at the top of your priority list. Instead, bring in the documents and files you have on hand, and we'll sort through everything together. Whether you work better on paper or online, we can compile a clear picture of your current financial standing.

Explore Goals and Possibilities

With insight into your current financial position, it's time to talk about the big picture and plan your finances. Working as a team, we'll identify your financial and retirement goals, discuss what is realistically attainable and run through various scenarios for accomplishing these objectives.

Formulate Strategies and Tactics

While you ponder the future, we'll be formalizing specific recommendations to help you realize those dreams. Our financial planning work is comprehensive, objective, and tailored to you.

Create Implementation Plan

It's time to review our recommendations and agree on an action plan. We outline the steps and guide you through the process, explaining our proposed course of action in plain language so that you have a comprehensive understanding of your new financial plan.

Monitor and Recalibrate

Even the best-laid plans are subject to change and require flexibility. You keep us up to speed on life events that impact your plan, like a change in career or inheritance. We keep up to date on your financial position, which includes scrutinizing external factors, such as the ever-changing market and economy, and future financial planning so you stay on target to meet your financial goals.
Resources
Even knowing where to start with financial planning can seem impossible. While we're always with you every step of the way, we also have some helpful tools to keep things organized if you want to prepare for our first meeting ahead of time. Below, you'll find our free resources for a quick start to your future financial planning:
How to Know When It's Time For a Financial Planner
When is it time to switch from DIY financial planning to hiring a professional? The circumstances are different for each person, but here are the most common situations that call for more advanced financial planning: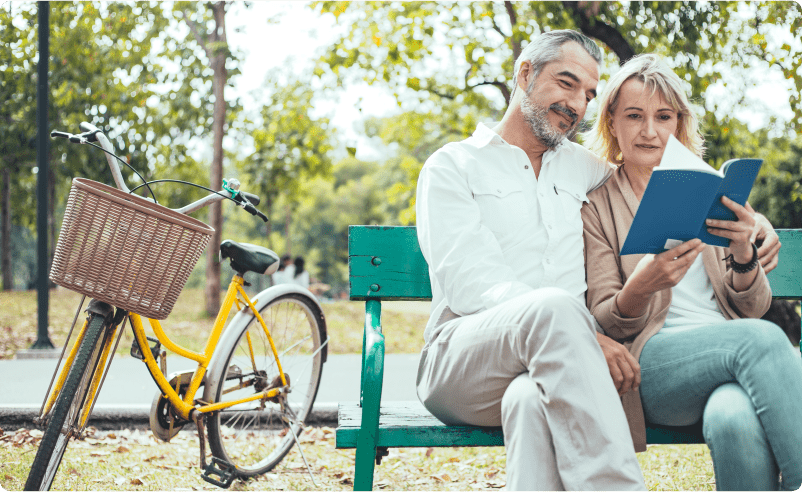 Retirement
How to transition from living off a paycheck to living off assets and retirement income is something few feel fully prepared to tackle. Retirement transition planning can seem like trying to build a house in one day, so it's not surprising that this is one of the biggest triggering points for someone to reach out to an advisor for help.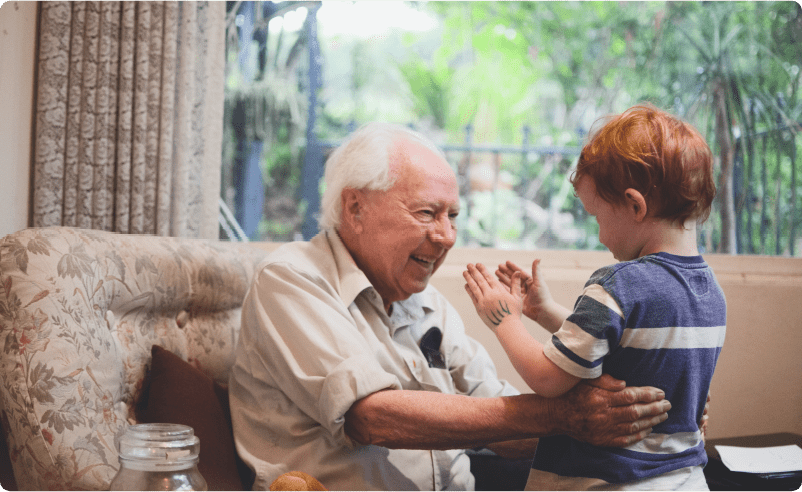 Inheritance
Often, this is the first time people think that they have adequate wealth to work with an advisor. Sudden wealth, coupled with the emotional components brought on by the loss of a loved one, create an environment where an advisor can add value and comfort and give you the tools for financial planning solutions.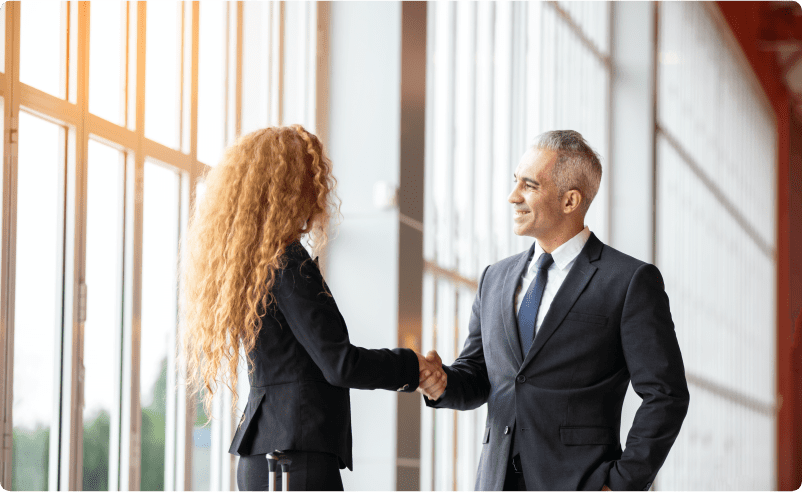 Career Developments
In addition to what might be a change in income, changing jobs produces questions about new benefits programs and what to do with retirement assets from the prior employer. Don't just put your new, bigger paycheck in a savings account — put it to work.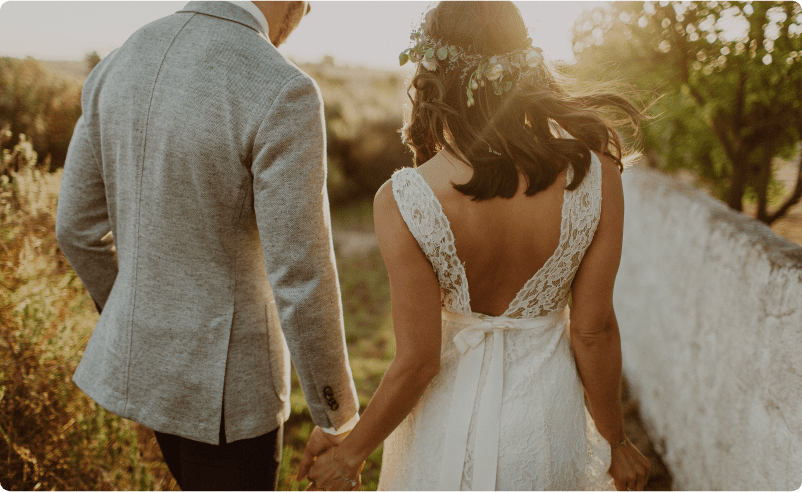 Marriage
The beautiful moment when two bank accounts become one. You also now have two sets of goals and you need someone both of you can work well with as you transition from 'Planning for Me' to 'Planning for Us.'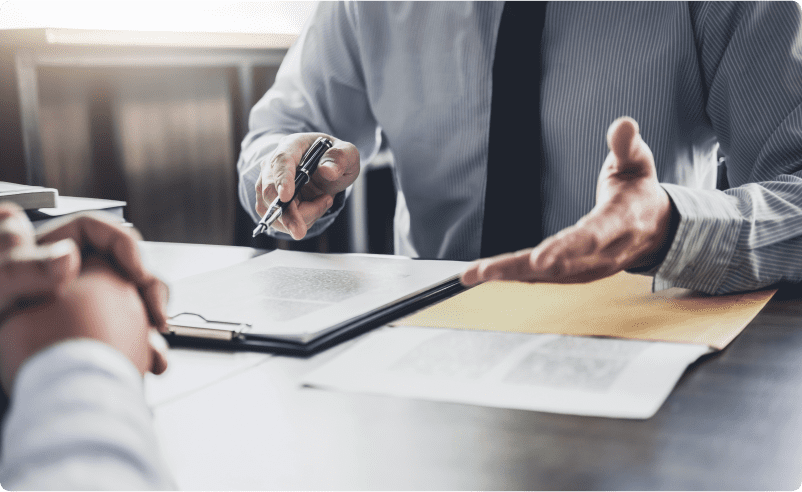 Divorce
Beyond the emotional impact of divorce, there are considerable future financial planning efforts to consider. Working with an advisor gives you the tools to maintain your lifestyle or make any changes as your financial future shifts. If you weren't the "money" one in the relationship, our advisors can help you become one.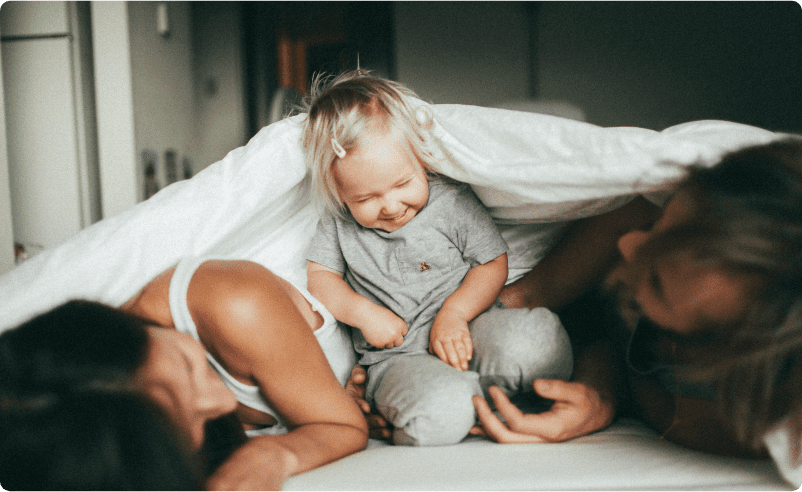 Having a Family
Having a child is a huge expense and you need to have family financial planning for things like longer-term education savings and shorter term budget changes that come with having a new member of the family.
Our Other Services
At Penobscot Financial Advisors we offer other services to compliment your Financial Planning needs. We will never push you into a service that you don't need, but often financial planning and asset management services work together to provide the lifestyle you deserve.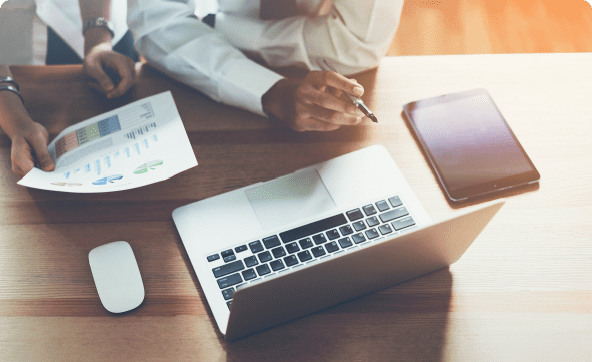 Asset Management
We assist in matching your goals with an appropriate investment strategy to manage your assets in an objective, independent way with your best interests in mind. Put our Investment Committee to work for you!
Learn More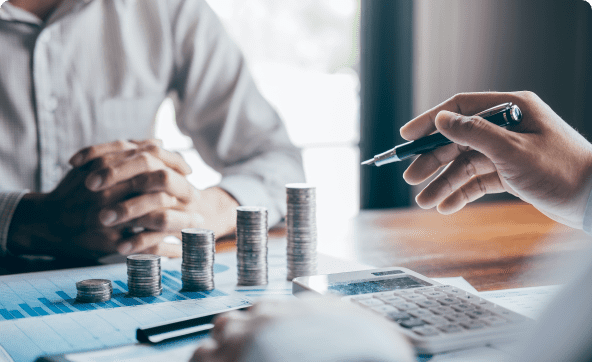 Wealth Management
Our most holistic offering. Wealth Management is for those who desire an ongoing partner managing all aspects of their long-term financial success. This positions PFA as the Chief Financial Officer of your household.
Learn More
Plan Your Finances With PFA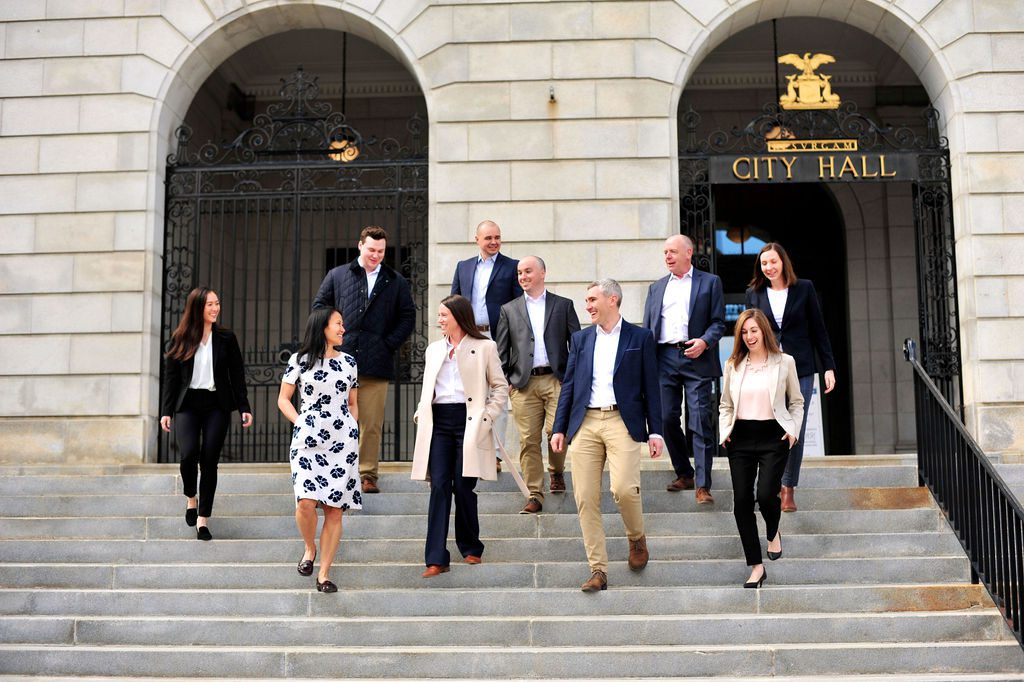 We have more than 40 years of experience helping Mainers and the rest of New England with financial planning solutions. In that time, we've found that straight talk, transparency, and creating a personal connection with each of our clients works best for everyone involved. 
Your financial planning success isn't just about growing some numbers in a spreadsheet, it's about creating the life you deserve.