Wealth Management Services
With over 40 years of experience, the PFA Team is the right partner in managing all aspects of your long-term financial success. Our unique, team-based approach to Wealth Management means you have the full attention of our Financial Planning & Investment teams, working cohesively on your behalf.
As a Fee-Only Advisor, PFA does not receive or accept compensation from any source other than our clients. You can take comfort knowing our investment and planning decisions are only motivated by your best interests and goals.
Fully customized financial plan and investment strategy for your financial future.
One or more Certified Financial Planners™ on your Financial Planning Team.
Ongoing support as your personal Wealth Management partner for a lifetime.
Independent Investment Advisers with the SEC, utilizing the entire universe of investment opportunities to achieve your investment goals.
Proactive portfolio management to keep you on track towards your goals.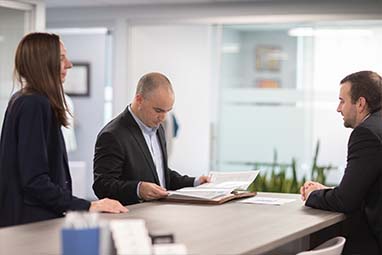 What is Wealth Management?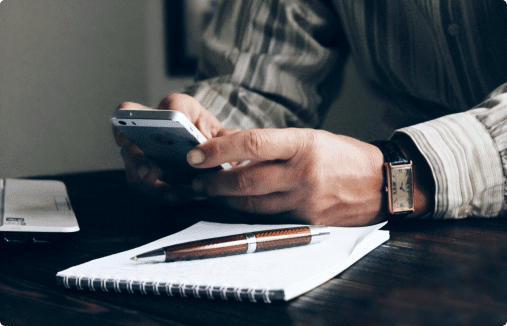 Wealth Management is simply a combination of Financial Planning and Asset Management. It means we serve as an ongoing, holistic partner in managing all of your long-term financial success.
When we talk about Wealth Management, we're really discussing the lifestyle you want to lead, both now and in the future. It's much broader than your investments.
We'll work together to create a personalized financial plan that captures your goals and lays out a realistic strategy for reaching them. We then match your goals with an appropriate investment strategy and manage your assets. You can go about life knowing a team of qualified advisors is monitoring your plan and managing your wealth to help achieve the lifestyle you deserve.
Our pricing is tiered based on the amount of assets we manage for a household. We require a minimum of $200,000 in assets for this service. Fees are withdrawn directly from your managed portfolio or invoiced for payment if preferred.
Estimate Your Annual Fee:
Enter your portfolio balance below for a fee estimate.

* PFA will combine all managed assets in a household relationship when calculating fees. Fees are billed quarterly in advance, based on account balance at the end of the prior quarter.
| ASSETS UNDER MANAGEMENT | Annual Fee |
| --- | --- |
| Up to $500k | 1.00% |
| $500k–$1.0MM | 0.75% |
| $1.0MM–$2.5MM | 0.50% |
| $2.5MM–$5.0MM | 0.40% |
| Over $5.0MM | 0.35% |
Our Wealth Management Process
Hiring a Wealth Manager is a big decision. At Penobscot Financial Advisors, our process is built on transparency so you can sleep well at night, knowing your long-term financial success is being handled with care. We've streamlined what can be a complicated process into six simple steps, and our financial advisors act as your guide throughout every stage.
Reach Out

Call, email or stop by the office so we can get acquainted. We strive to build a long-lasting relationship, so we spend as much time as needed to be comfortable with each other before engaging.

Get Organized

We know you're busy and that organizing financial data is not at the top of your priority list. Instead, bring in the documents and files you have on hand. We'll sort through everything together. Whether you work better online or on paper, we can compile a clear picture of your current financial standing.

Explore Goals and Possibilities

With insight into your current financial position, it's time to talk about the big picture and plan your finances. Working as a team, we'll identify your financial and retirement goals, discuss what is attainable and run through various scenarios for accomplishing these objectives.

Formulate Strategies and Tactics

While you ponder the future, we formalize specific recommendations to help you realize those dreams. Our financial planning work is comprehensive, objective, and tailored to you. Our investment strategy is transparent with an Investment Policy Statement that keeps everyone on the same page with how we will make your dollars work for you.

Create Implementation Plan

It's time to review our recommendations and agree on an action plan. We outline the steps and guide you through the process, explaining our proposed course of action in plain language so that you have a comprehensive understanding of your new financial plan. We will assist in account setup, transfers, and, as an investment strategy is agreed upon, invest on your behalf.

Monitor and Recalibrate

Even the best-laid plans are subject to change and require flexibility. You keep us up to speed on life events that impact your plan, like a change in career or inheritance. We keep up to date on your financial position, which includes scrutinizing external factors (such as the ever-changing market and economy) and future financial planning so you stay on target to meet your financial goals.
Resources
Even knowing where to start with wealth management can seem impossible. While we're always with you every step of the way, we also have some helpful tools to keep things organized if you want to prepare for our first meeting ahead of time. Below, you'll find our free resources for a quick start to your future financial planning:
When is it time to utilize a Wealth Manager?
The circumstances are unique to each person, but here are the most common ones we see: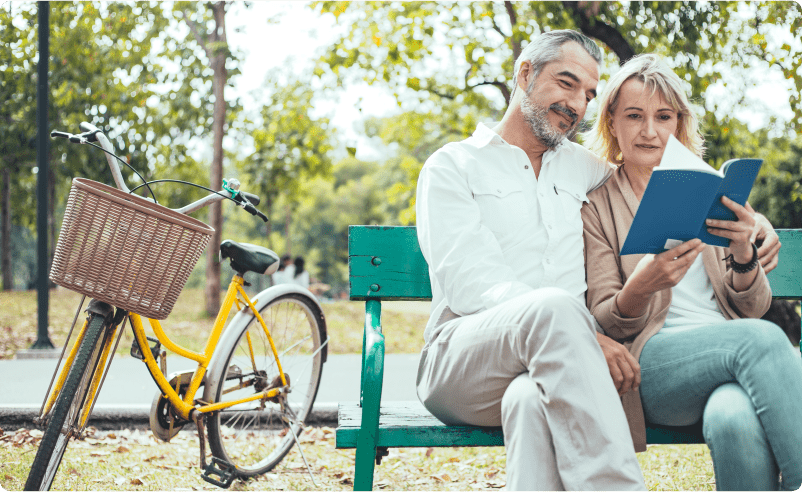 Retirement Transition Planning
After a career of diligent saving and investing, you may feel unprepared to figure out the shift from relying on a paycheck to living off the assets you spent your life building. Many retirees and people close to retirement turn to a financial advisor to help them create a plan to maximize their wealth so they can live their desired retirement lifestyle.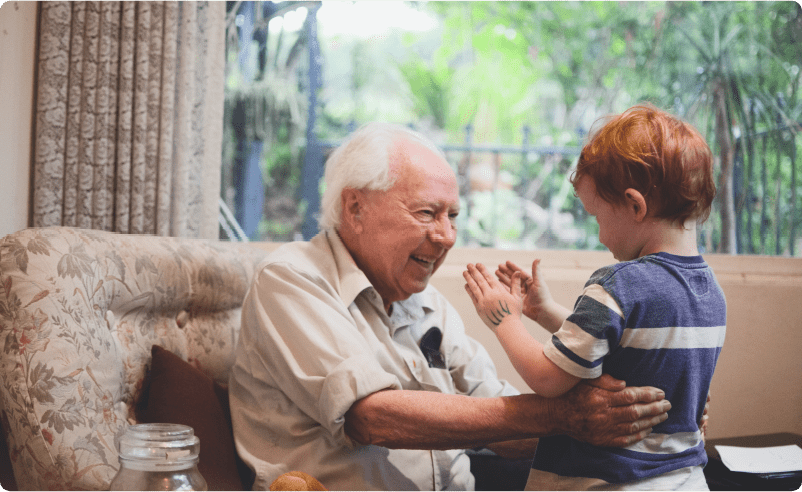 Inheritance
The loss of a loved one, coupled with a large windfall, can feel overwhelming. A financial advisor can guide you on how to best use your newfound wealth to achieve your financial goals while offering comfort during these hard times.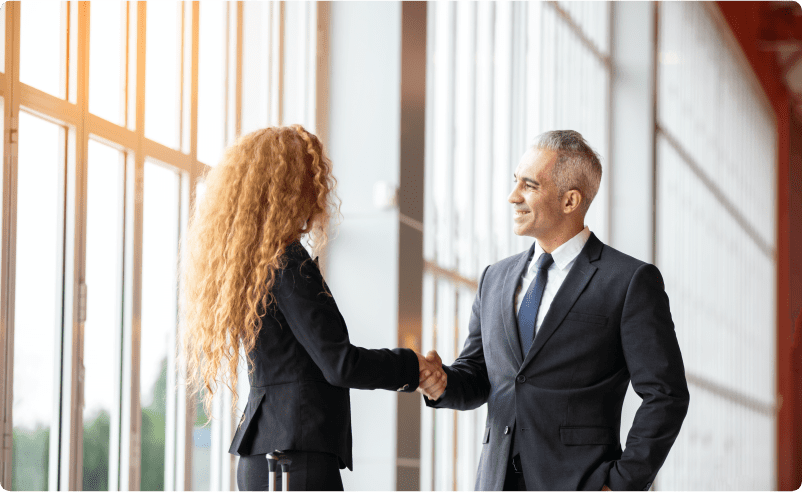 Career Change
Job changes often have several implications for your finances: higher earnings, a new benefits package, a new employer retirement plan, and dealing with your assets from your previous employer's plan. A professional advisor can help you put your higher salary to work and help you figure out what to do with your old retirement assets.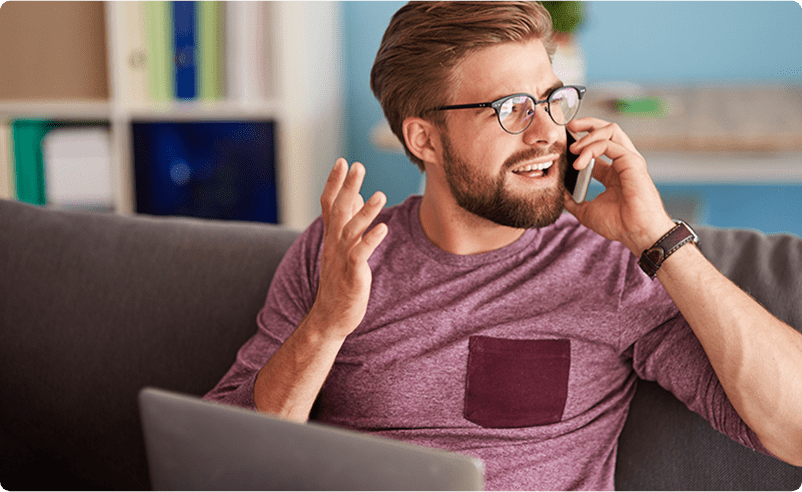 Save Time & Reduce Stress
Life often gets in the way of growing and managing your wealth. Work, family, and other obligations can leave you without time to grow and manage your portfolio. Many people reach out to a financial advisor for this reason, and that's okay. You can get back to living your life while your advisor dedicates their time to your nest egg.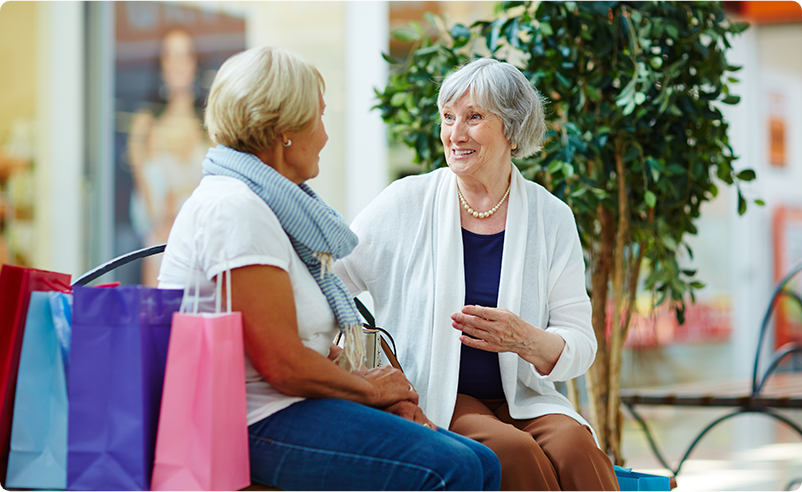 Aging & Diminished Capacity
As we age, we may lose cognitive capacity. Financial capacity, the ability to understand and make optimal money management decisions on your own, often declines first. Letting a proven, trustworthy advisor handle your assets gives you the peace of mind that your wealth is in good hands.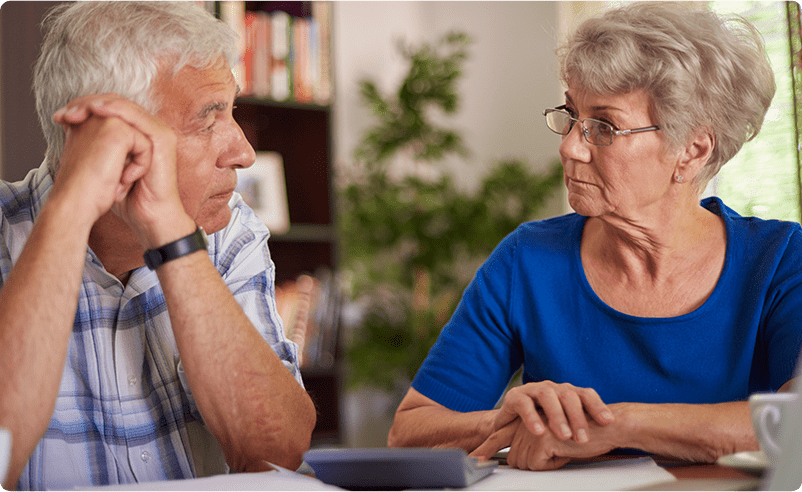 Seeking a Fiduciary or Sick of Commissions
Non-fiduciaries and commission-based advisors often put their pockets before your portfolios. Over time, those commissions can add up to a substantial portion of your wealth. We are a fiduciary and Fee-Only advisor to minimize conflicts of interest and put you first.
Our Other Services
Not looking for Asset Management AND Financial Planning in one?  We also offer each service separately. We will never push you into a service that you don't need.
If you do not meet the minimum $200,000 portfolio value for Wealth Management, you can also couple a Financial Planning subscription with Asset Management.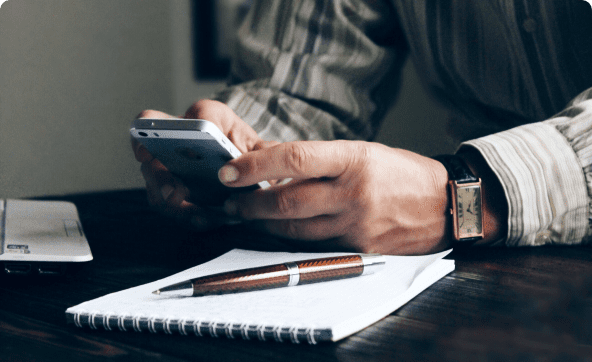 Financial Planning
Quality financial planning should be accessible. We help you identify goals and execute action plans to realize those goals in easy-to-understand terms.
Learn More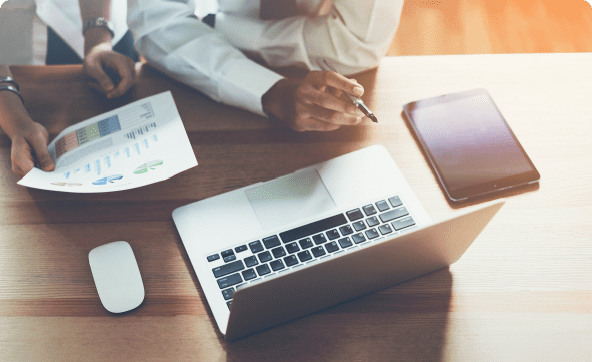 Asset Management
We assist in matching your goals with an appropriate investment strategy and manage your assets in an objective, independent way that always has your best interests in mind.
Learn More
Plan Your Finances With PFA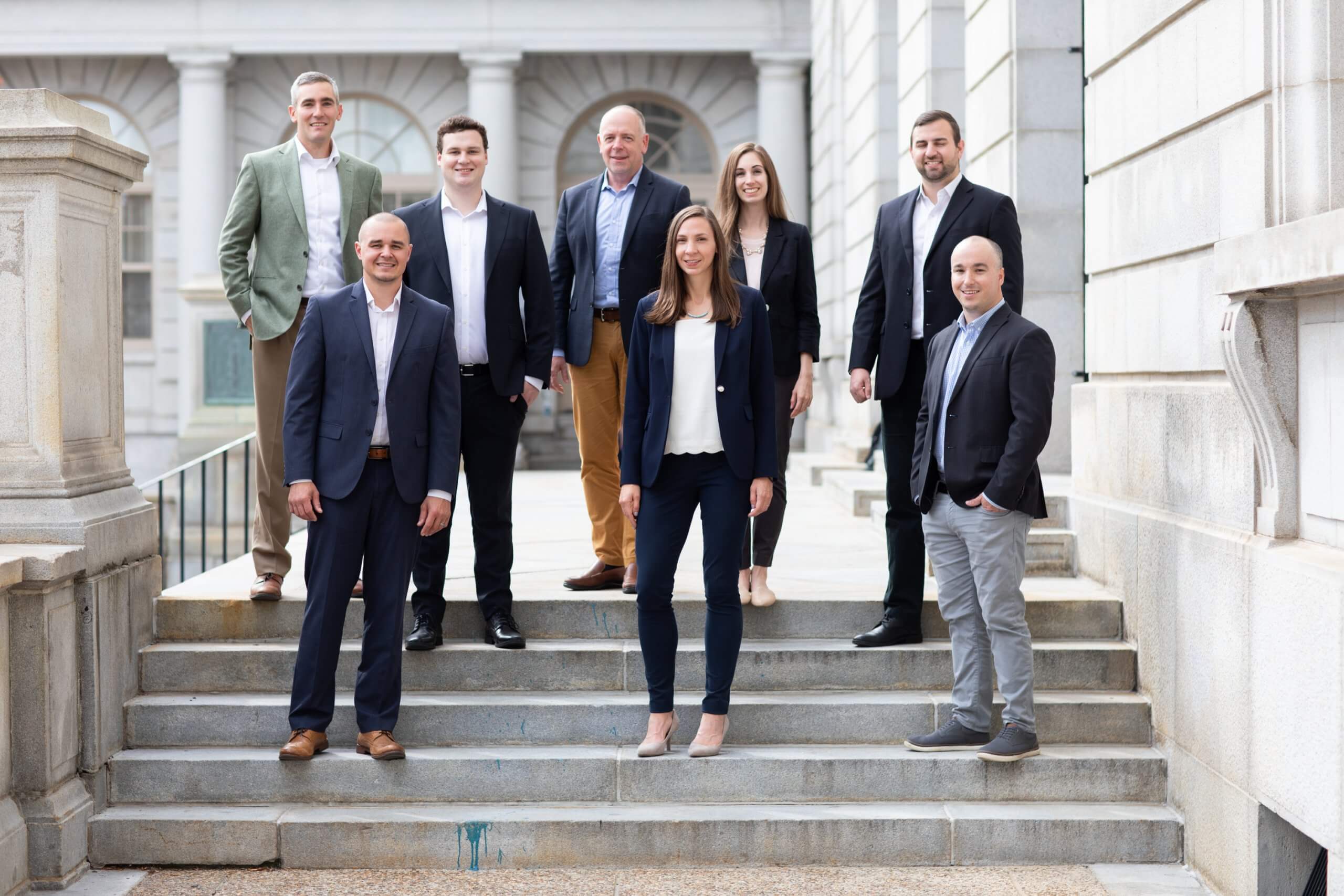 We have more than 40 years of experience helping Mainers and the rest of New England with financial planning solutions. In that time, we've found that straight talk, transparency, and creating a personal connection with each of our clients works best for everyone involved. 
Your financial planning success isn't just about growing some numbers in a spreadsheet, it's about creating the life you deserve.